PokerStars nudi 80 paketa za učešće na WSOP-u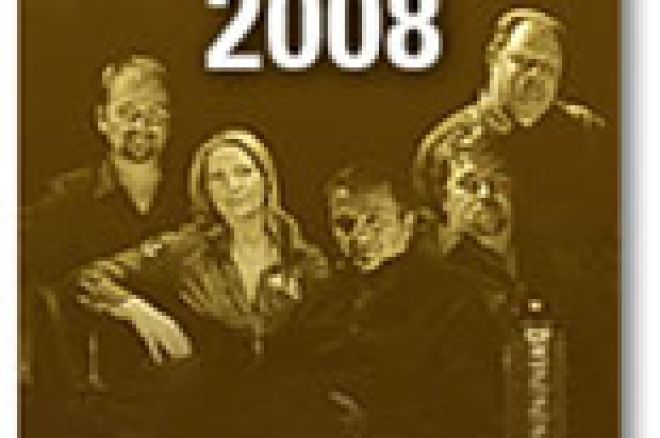 PokerStars ne prestaje da nas iznenadjuje. Prošle nedelje nam je darovao Battle of the Planets a sada predstavlja WSOP Million Dollar Giveaway. Sa ovom promocijom PokerStars nudi 80 paketa za WSOP kao nagrade, apsolutno darežljivo.
Promocija je počela danas, 13 Aprila i završava se 28 Juna, u kojoj PokerStars omogućava svima šansu da osvoje paket za WSOP sa finalnom nagradom od 1.000.000$.
Svaki paket je u vrednosti od 12.000 $, i sastoji se iz sledećeg:

Ulaz za Glavni Dogadjaj, 10.000 $
Smeštaj u "Hotel The Palms, Las Vegas
$2.500 za troškove
Sve što je potrebno da učestvujete u ovoj promociji je da imate račun na PokerStars. Ukoliko ga još uvek nemate možete napraviti download ovde.
Dnevno će se dešavati 24 turnira - I Runda ( iz sata u sat, posle svakih 5 minuta tekućeg sata). Prvih 50 klasifikovanih u svakom od turnira I Runde će osvojiti kartu da igra na Nedeljnom Finalu Milion Dollar Giveaway.
Svaki igrač će imati pravo da učestvuje na turniru I Runde po nedelji.Nedeljno finale će se održavati Subotom u sledećim terminima:7:31 AM ET – nagradjuje paketom WSOP;13.30 ET – nagradjuje sa 3 paketa WSOP;20.00 ET – nagradjuje sa 3 paketa WSOP.