Odlaganje WSOP finalnog stola za novembar!!!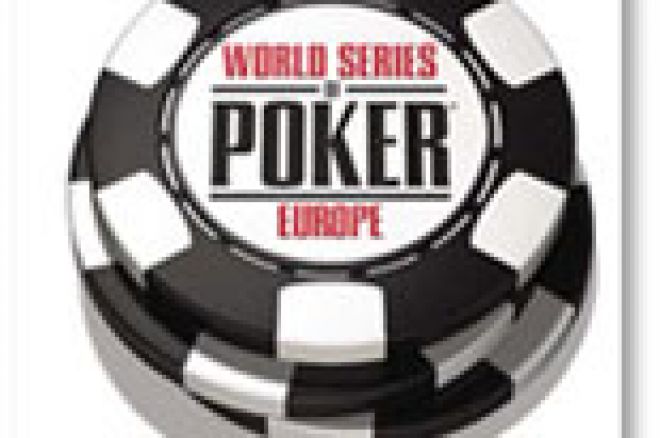 Na konferenciji za štampu, koja je održana 1. maja u 11 časova potvrdjeno je ono što se šuškalo još od 2007. godine, a to je da je WSOP finalni sto Main Eventa odložen za 9. novembar, a bio je planiran za sredinu jula. Cela ova situacija je unela još veću napetost i dramatiku, a samim tim i još veće interesovanje za WSOP.
Igrači su podeljeni što se tiče mišljenja. Jedni misle da je to dobro, jer će imati vremena da se bolje spreme, dok drugi kažu da to narušava integritet takmičenja. Drama je utoliko veća što su novčani dobitci koje igrači sada mogu osvojiti takvi da u potpunosti menjaju njihove živote.
Finalni sto će prenositi ESPN 11. novembra, a WSOP Champion će te večeri dobiti priznanja.
Prvak iz 2004. godine, Greg Raymer se slaže sa tim odlaganjem i dao je sledeću izjavu: "Može da ima veliki uticaj na ekspanziju pokera ali je negativna duga pauza od puta do finala pa do same igre u finalu. Znamo da će se svih 9 igrača spremati da nadigraju protivnike."
Chad Brown misli da ovo najviše koristi amaterima jer mogu unaprediti svoju igru.