WPT - Hansen pobednik u Barceloni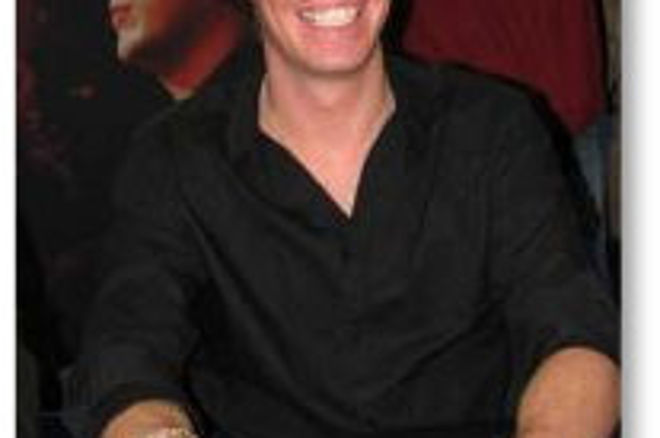 Nakon svega, to je bio Hansen pobednik na World Poker Tour Spanish Championship, pobedivši u finalu drugog igrača iz skandinavije, Švedjanina Stefan Mattson-a.
Turnir koji je brojao 253 igrača sa buy-in-om od5000€ +300€, dostigao je prize-pool za nekoliko lepih eurića, ukupno 1.265.000 € :-)
Moglo bi uskoro da predje u standrad da na ovakvim dogadjajima i mi imamo svoje predstavnike ali kako u generalnom smislu ljudi sa ovih prostora još nisu spoznali poker a verujemo da ima priličnih talenata, trebalo bi i to da se dogodi samo je pitanje vremena. A naravno posebno bitno, i da ponesu neku od titula.
Istina je, fotografija koju vidite jeste Hansen, ali ne Gus Hansen, ta čast da ponese titulu ovog šampionata je pripala Casper Hansen-u koji pored novčane nagrade koju je osvojio takodje je dobio i ulaz zaWPT World Championship u vrednosti od25.000$.
Klasifikacije i nagrade Finalnog Stola:
1. Casper Hansen €400.000
2. Stefan Mattsson €220.000
3. Thiago Nishijima €112.300
4. Andres Vidal €87.400
5. Guy Sitbon €75.000
6. Martin Lundenius €62.300