Želite u Vegas?!!!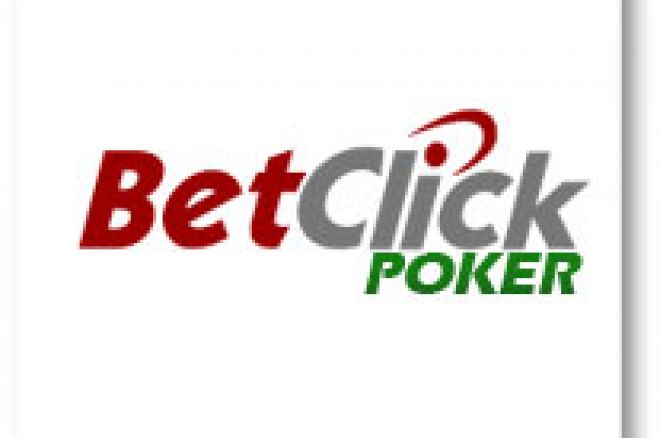 Kupićemo vam karte za Finale World Series of Poker!
Rezerviši sebi mesto za šansu da osvojiš putovanje snova za samo €1 + €0,10!
BetClick Poker vas poziva u Las Vegas kaoVIP gosta.
Provedite pet noći u luksuznom Bellagio Hotelu
Dobijate $1500 džeparca da potrošite kako god želite
Iskusite najvažniji dogadjaj godine u pokeru – the World Series.
I ako želite, obezbedićemo vam sto da igrate upravo na World Series!!!
Turnir je u Nedelju, 18. Maja u 17:00 (server time) - BetClick Vegas.
Prijavite se što ranije. Ulaz turnira je
€1 + €0,10!
Krajnji pobednik turnira će leteti za Las Vegas 25. Juna na sedam dana (5 noćenja) u toku trajanja World Series of Poker, najveći dogadjaj u svetu pokera.
BetClick će platiti avionsku kartu, luksuzan smeštaj i $1500 da potrošite kako želite. Taj novac možete iskoristiti za učešće na World Series. Ili možete otići u šoping. Ili samo razgledanje grada i prisustvovati na nekom show-u. Izbor je vaš!
Uvek pobedjujete sa BetClick Poker-om