John Phan pobedio na #29 Event-u WSOP-a 2008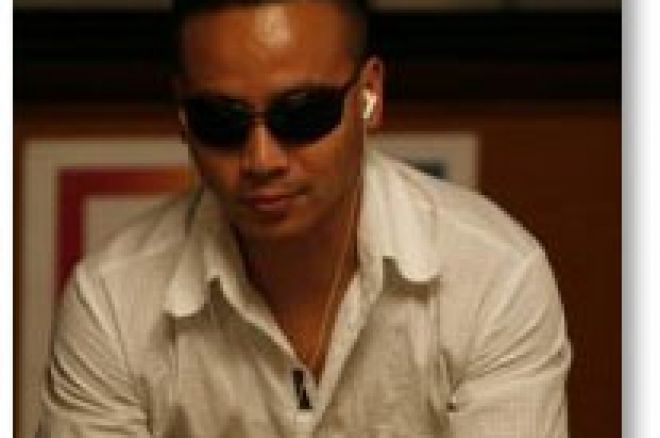 "Year of the Pro" nastavila se na WSOP-u 2008., kada je John Phan postao poslednji u nizu profesionalnih igrača koji je osvojio svoju prvu narukvicu.
Phan se pridružio Eric Lindgren-u i David Singer-u, veoma uspešnim, profesionalnim turnirskim igračima, koji su osvojili svoju prvu narukvicu 2008.
Phan je došao iz sredine grupe do finalnog stola, do najboljeg Johnny Neckar-a, u fenomenalnom heads-up-u za narukvicu.