World Series of Poker 2008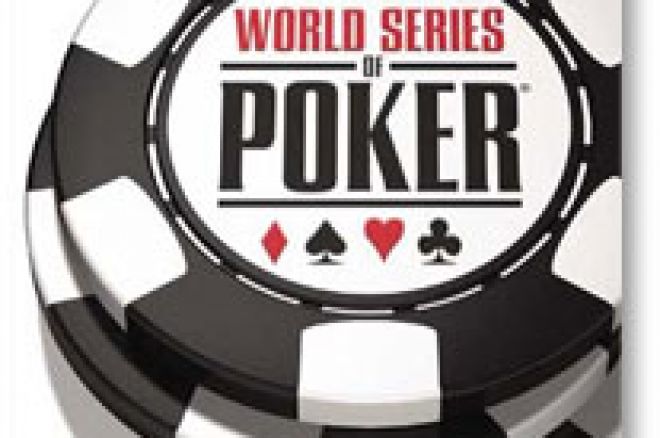 39-o izdanje World Series of Poker je na svom početku. Odigrava se u periodu od 30.Maja do 16. Jula 2008. u Amazon Room Rio u Las Vegasu.
Program je sledeći: 48 dana turnira non-stop, sa Main Event-om od 10.000 $ kao poslednji i test festivala, navećeg turnira na planeti koji se odigrava od 3 – 16 Jula.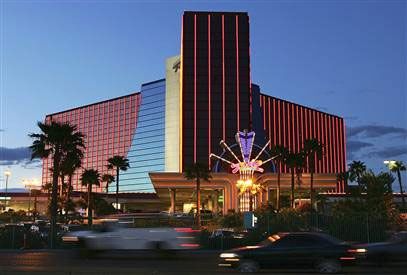 Prošle godine, WSOP 2007 se održavao od 1. Juna do 17. Jula sa glavnim turnirom od $ 10.000 koji je osvojio Jerry Yang. Igrač amater, poreklom sa Laosa završio je ispred 6 358 učesnika, zaradivši više od 8 miliona dolara.
Ove godine ima nekih promena, od 55 ponudjenih turnira, WSOP će početi i završiti se turnirom od $10.000
Sve u svemu neće se odigrati manje od 8 turnira sa buy-in-om od $10.000
Bićete obaveštavani o dešavanjima na WSOP-u od strane PokerNIKA ekipe ;-)