John Phan je imao odlično leto...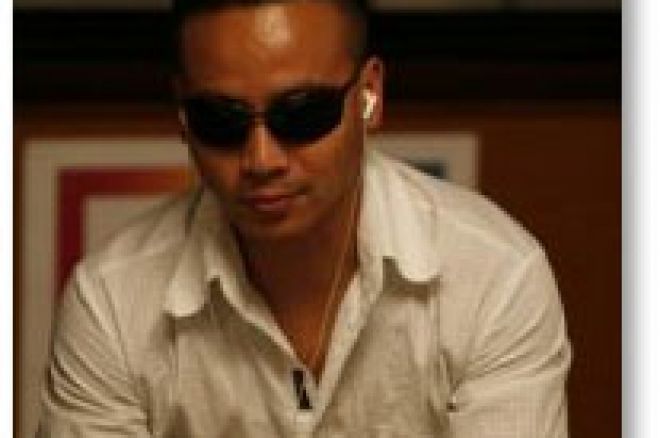 Vijetnamski igrač je bez senke sumnje ime koje treba zadržati kada govorimo o turnirima uživo koji su se odigrali ovog leta. Na prvom Event-u 7. sezone WPT- The Bellagio Cup IV – stigao je do finalnog stola. Što se tiče World Series of Poker ove godine je bio jedini igrač koji je stigao do dve narukvice a upravo je pobedio i na 2008 Legends of Poker.
Na World Series Phan je odneo #29 – 3.000 No Limit Hold'em – i #40 - $2.500 Limit 2-7 Triple Draw Low Ball – dogadjaje. Za pobedu na prvom eventu zaradio je $434,789 a za osvojenu drugu narukvicu zaradio je $151,896.
Sa turnirom koji se odigrao u petak, Phan je zabeležio još jednu odličnu akciju prilikom osvajanja prvog event-a WPT-a.Pobedio je na Event-u 2008 World Poker Tour Legends of Poker $10.000 no-limit hold'em championship koji se odigrao u Bicycle Casino-u u Bell Gardens, California. Za tu pobedu Phan je uvećao svoju imovinu za$1.091.428.