John Phan poneo titulu - Player Of The Year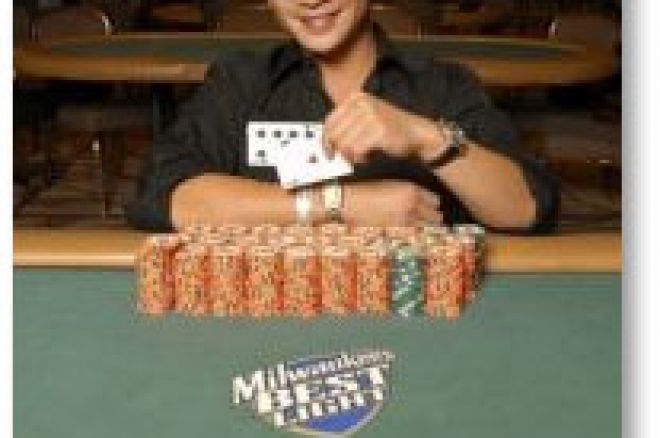 Nakon eliminacije Michael Binger-a naWorld Poker Tour-u $15.000 Doyle Brunson Classic Championship na 67. Poziciji, John Phan je zvanični nosilac prestižnog trofejaPlayer of The Year (Igrač Godine), CardPlayer-a.
Phan se ovom titulom pridružio piramidi slavnih koja uključuje: Men The Master Ngyen, T.J. Cloutier, Tony Ma, David The Dragon Pham, Daniel Negreanu i Michael The Griner Mizrachi.
Ovo je prva pobeda Phan-a na ovom rankingu za najboljeg igrača. 2005 je bio vrlo blizu ali je ovu nagradu ispustio u samom finalu, tačnije u poslednjem mesecu klasifikacije, od strane Nguyen-a. U ovoj godini Phan je osvojio prvi put tituluWPT-a, the Legends of Poker, pobeda mu je donela $1.091.428. Još uticajnije je bilo njegovo prisustvo na World Series. Sve je počelo osvojivši svoju prvu narukvicu u toku trajanju WSOP-a, tačnije na29 Event-u, i gde je ubrzo ponovio pobedu osvojivši 40. Event ovog takmičenja svetskog ranga.