Entraction predstavlja European Masters of Poker!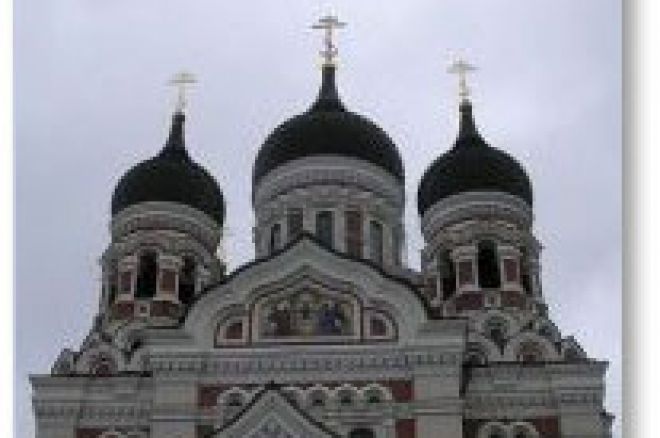 Još jedan korak online poker mreže Entraction u potrazi za najboljim pozicijama, medju svetskim mrežama online pokera. Nakon što su uspostavili dogovor sa NoIQ Poker-om jednom od najjačih soba online pokera u Evropi, Entraction sada najavljuje lansiranje svog European Masters of Poker, event koji će biti realizovan od strane najboljeg kazina starog kontinenta.
European Masters of Poker će imati u ovom provm izdanju 5 Turnira koji će se odigrati uživo, tako što će se prvi od njih odigrati u Olympic Casino of Tallin, Estonia, od 20. Do 22. Februara.
Finale će se odigrati uCasino di Venezia na Malti. Buy-in za svaki od ovih 5 turnira je u vrednosti od €1.100.
Turniri će imati buy-in relativno dostupan jer želja organizatora je da ponude turnire velikog kalibra koji neće biti dostupni samo profesionalcima kao što je to slučaj sa dogadjajimaEPT-a, nego takodje i za sve amatere koji žele da se isprobaju na malo višem nivou. Predstojeći turniri će se odigrati u Republici češkoj, Španiji i Kipru.

Sateliti za ove turnire će uskoro početi na NoIQ Poker-u.