Besplatno na European Masters of Poker , sa NoIQ Poker-om!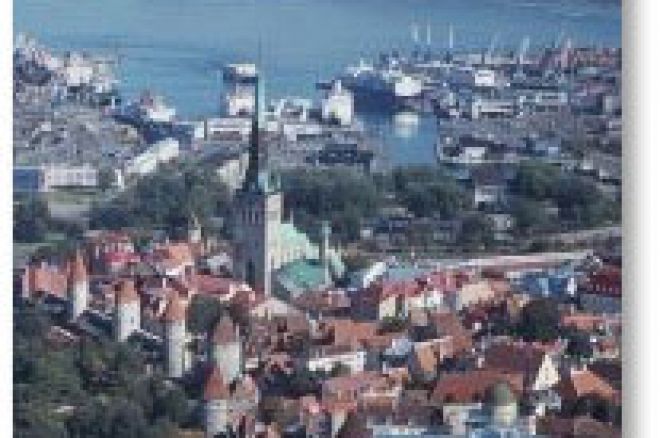 European Masters of Poker je Poker Tour organizovan od strane Entraction mreže koja sada podržava NoIQ Poker. Ovaj Tour će posetiti Španiju, češku Republiku, Estoniju, Kipar i Maltu, tako što će prvi Stage biti održan već kraja ovog meseca, tačnije prva odrednica je Tallinn, Estonija i to izmedju 20. i 22. Februara.
NoIQ Poker organizuje 3 Freeroll Turnira na kojima će biti podeljeno 15 Nagradnih Paketa za European Masters of Poker u Tallinn-u. Ovi turniri se održavaju već 8. i 15. Februara. Nagradni Paketi koji sadržani u različitim Freeroll Turnirima su svaki od €1.600 od toga za buy-in koji je €1.100 i dodatnih €500 za troškove.
Za učešće na različitim turnirima potrebno je da igrači ispune odredjene uslove igrom na NoIQ Poker-u – da imaju odredjen broj VIP Points-a kojima se stiče pravo za ulazak na ova tri turnira:
8. Februar – 200 VIP Points – 20:30h* - 5 Nagradnih Paketa €8.000

15. Februar – 500 VIP Points – 20:30h* - 5 Nagradnih Paketa €8.000

15. Februar – 2.500 VIP Points – 20:30h* - 5 Nagradnih Paketa €8.000
*Vremenska Zona CET
NAPRAVI DOWNLOAD: