Biografija: Dragan Galić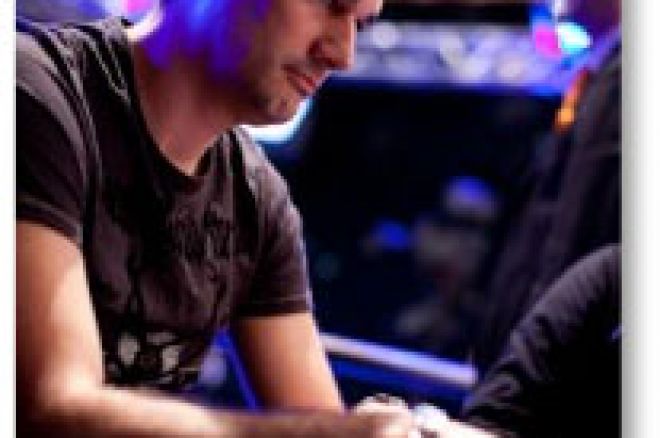 Dragan Galić, ima 36 godina, rodjen je u Nemačkoj inače Hrvat, igra poker 3 godine a od pre 2 godine je već u profesionalnom pokeru nakon što je napustio svoj posao kao inžinjer u BMW.
Dragan igra i online i live turnire i na oba polja je vrlo uspešan. Uglavnom igra turnire sa što većim brojem igrača, to mu je strast i redovan je na svim event-ima u kazinima Hamburg-a kao i učesnik većineCAPT Events u Austriji.
Izjavljuje:"Ne igram cash. Volim velika polja, 200 i više igrača... što veće to bolje."
To objašnjava njegov brz napredak naEPT San Remo-u. Draganove pobede su prilično sveže, od Novembra 2008 kada je osvojio PokerStars Sunday Million Warm-up za$77.897. Takodje je u Januaru 2009 osvojio $86.647, nakon toga Finalni Sto live CAPT event u Bregenz-u za €29.660 u Februaru i još bio je drugi na€2k CAPT main event-u u Salzburg-u prošle nedelje za€40k.
Od35 CAPT dogadjaja u kojima je učestvovao, finalni sto je igrao na čak 8. Razveden je i ima dvoje dece, koje se trudi da vidja što je češće moguće, i još pored svega voli da vežba Tae-Kwon-Do u kojem pokazuje visoke ambicije takodje…
Vredan momak i ispred njega je više nego svetla poker karijera...
Sa novim materijalom sledi update...