Kuća u Las Vegas-u???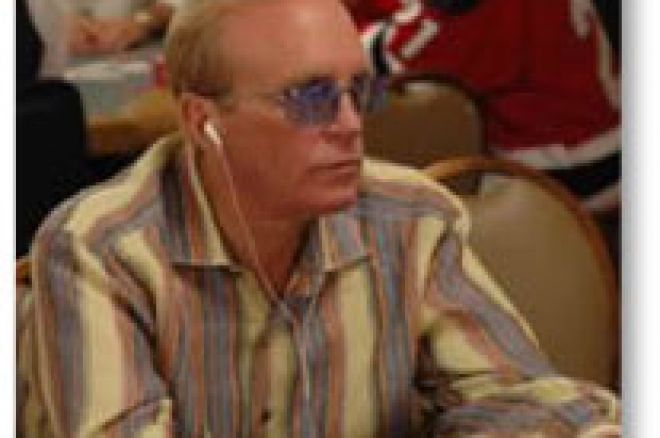 Za samo$5.699.500 moguće je postati vlasnik kućeChip Reese-a u Las Vegas-u. Vila čini mali deo poker istorije. Kuća je na prodaju više od godinu dana... ali vredi! Pet soba, 6 kupatila, ogroman bazen i očaravajuć ulaz.
Ova kuća se smatra jednom od najboljih kuća poker igrača. Takodje je poznato da je ova kuća plaćena zaradom od pokera.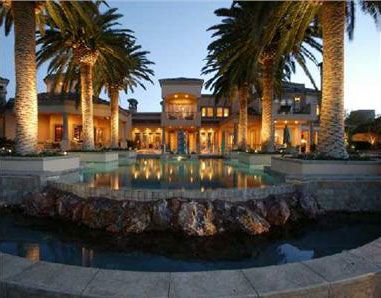 David "Chip" Reese, koji je osvojio je tri narukvice na World Series Of Poker, zvezda Cash-Games-a prilično dug niz godina, član Poker Hall of Fame, napušta svet pokera u Decembru 2007 ali se i danas smatra jednim od najboljih!