anita81 - Star of The Month!!!!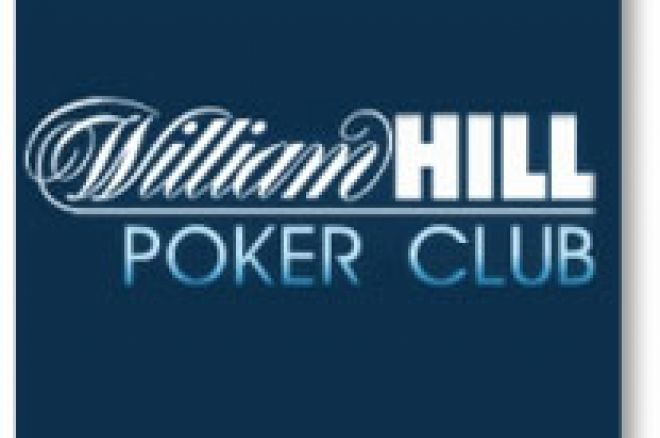 anita81 je svojim strpljenjem, promišljenom i agresivnom igrom po potrebi, uspela da nadigra ostale igrače i time osvoji $45 i titulu prvaka PokerNika LIGE - Star of The Month, a ujedno i postaje prva dama koja je osvojilaFinalni Turnir Lige PokerNika.com portala!
Na ovom turniru učestvovalo je27 igrača, dok je sam turnir trajao 3 sata i 45 minuta i nagradni fond je bio $150 koji se podelio na igrače za finalnim stolom.
Kada je ostalo svega pet igrača za finalnim stolom, Ackeyyy je izbačen nakon slabog beta posle flopa sa parom dami i dvojki i time omogućio opinion87 da vidi turn za malo čipova što mu je omogučilo da dobije set četvorki na turnu i nakon toga igrači idu all-in, a kralj na riveru ništa ne menja.
Sledeći igrač - eduardo001 je takoč'e izbačen od opinion87 u all-in pre flopa. Nedugo zatim,
opinion87 i srele24 su otišliall-in pre flopa gde je srele24 bio u prednosti sa A9 naspram A6 koje je imao opinion87, ali su na kraju ipak podelili pot kada su izašla dva para na talonu.
Ubrzo nakon toga sreća je napustila opinion87, ali je prišla novoj Zvezdi Meseca - anita81 i to u vidu
nakon čega ide all-in pre flopa što opinion87 prati sa
i tada kreće heads-up igra izmeč'u srele24 i anita81.
Odmah po početku heads-up igre anita81 je pokazala veliku dozu agresije i pritom uspela da dobije prednost u čipovima, a finalna ruka je odigrana na sledeći način :
srele24 na Small blind poziciji ideall-in, anita81 odmah prati
srele24:
anita81:
Flop:
Turn:
River:
čestitke svim igračima koji su uspeli da se domognu finalnog stola na Finalnom Turniru LIGE, a za ostale, više sreće i strpljenja naredni put.
Pobednik LIGE će biti intervjuisan i taj intervju će biti dostupan na ovojstranici, uz dozvolu pobednika.
Lista plaćenih igrača:
| | | |
| --- | --- | --- |
| Mesto | Igrač | Nagrada |
| 1. | anita81 | $45 |
| 2. | srele24 | $30 |
| 3. | opinion87 | $18.75 |
| 4. | eduardo001 | $14.25 |
| 5. | Ackeyyy | $11.25 |
| 6. | jazz_warm_up_man | $9 |
| 7. | beka | $7.5 |
| 8. | branislm | $6 |
| 9. | joca_taurus | $4.5 |
| 10. | Igor30 | $3.74 |