Phil Hellmut će biti lični trener Jeff Shulman-a, finalisti Main Event-a WSOP 09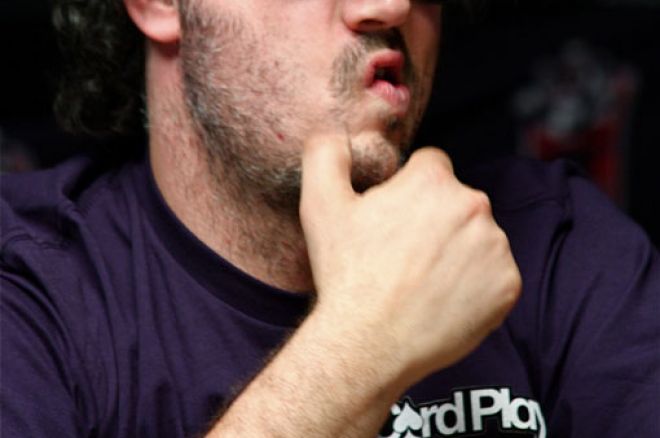 Najkontroverzniji od svih 9 finalista Main Event-a World Series of Poker 2009, Jeff Shulman, je upravo postigao dogovor sa nimalo manje kontroverznimPhil Hellmuth-om.
Igrač sa najviše titula medju svim igračimaWorld Series of Poker, lični prijatelj Shulman-a već duži niz godina, pozvan je od strane Shulman-a nakon " uključio sam TV i videoTiger Woods-a, i zaključio da svim sportistima treba trener. Nije reč o tome da li je igra dobra ili loša, uvek može biti bolja".
"Jedini razlog zašto ovo činim je zato što želim da pobedim, i mislim da može da pomogne".
November 9 (9 novembarskih finalista) počinju za nešto manje od dva meseca a do tada Shulman očekuje da izvuče maksimalno od podučavanja Hellmuth-a. "Phil je sklon samo pobedi. To je vrlo važno za mene, misliti o pobedi. Razgovaraćemo o strategiji finalnog stola, analiziraćemo protivnike i raditi na mojoj igri."