PokerStars je novi sponzor Irish Poker Šampionata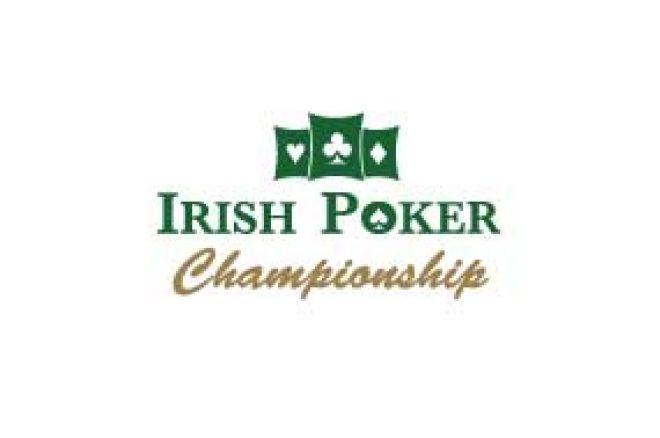 Najveća poker soba na svetu se proširila na Evropsko tržište i postigla dogovor sa Eglinton Casino kao jedan od organizatora naUK and Ireland PokerStars.com Poker Tour.
Event će se održati Izmedju 10. i 14. Decembra u Galway, Irska u Radisson Hotelu na kome će buy-in biti €2.000."Irish Poker Championship je postao jedan od najvećih poker dogadjaja u Irskoj, a mi smo prezadovoljni što smo novi sponzori." kaže Kirsty Thompson iz PokerStars-a.
"Poker igrači uživaju u dobroj atmosferi, a ne postoji bolji grad za to od Galway-a."
PoredMain Eventa održaće se još tri turnira, jedan od€550, drugi od €350, a treći od €250. Andy Black, Surinder Sunar, Julian Gardner, Nel Channing i Marcel Luske su već potvrdili svoje prisustvo!
Od 15. Oktobra PokerStars će imati u ponudi nekoliko vrsta satelita za ovaj dogadjaj!