World Series of Poker: već možemo gledati epizode 21 i 22!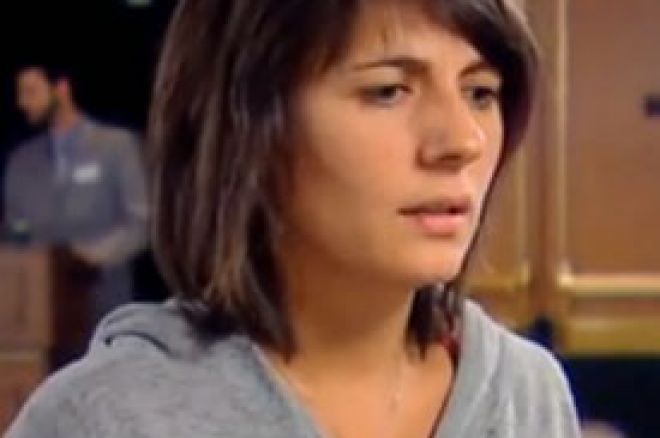 Imamo najnovije epizode World Series of Poker! Pregled akcijedana 5 Main Event-a kada je u igri ostalo 230 igrača! Igralo seIn the Money, ali je glavni cilj bio stići do November 9, finalne devetke koja se medjusobno bori za glavnu titulu u pokeru u Novembru mesecu.
U igri su još uvek neki od šampiona,Peter Eeastgate i Joe Hachem su primer za to. Takodje su u igri i 3 žene medju kojima je i Leo Margets.
Rubrika The nuts ove epizode je usmerena na pitanje " kojeg Poker profesionalca bi voleli da vidite u reality show-u? Igrače na vrhu? Mike "the mouth" Matusow-a,Scotty Nguyen-a i Phil Helmuth-a!
Sa akcijom koja se odigrava za 25 stolova moguće je videti sve, u nastavku, pogledajte:
Za sve epizode WSOP 2009 - klikni OVDE