Publika za World Series of Poker na ESPN-u u manjem broju nego prošle godine
PokerNika.com Team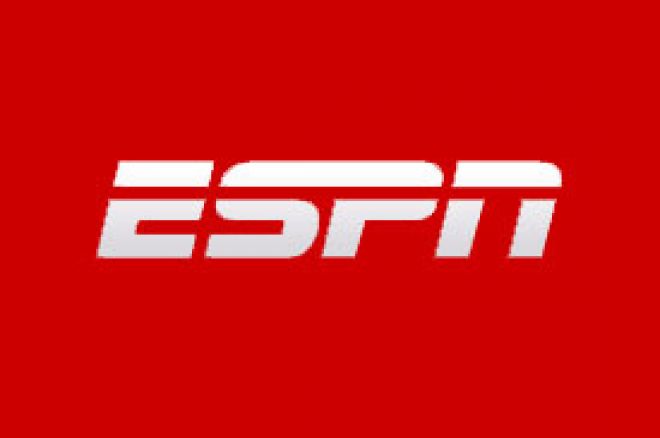 Završio se Main Event World Series of Poker i dolazi vreme za analizu svih podataka, razmatranje najvećeg Poker dogadjaja na Svetu.
Kada je reč o cenjenoj publici ove godine registrovani broj je opao za 0,1 u relaciji sa prošlogodišnjim izdanjem WSOP-a.
Čak ni prisustvo Phil Ivey-a, ili možda je jedino prisustvo Phil Ivey, doprinelo da je registracija manja za samo 0,1 u odnosu na 2008, inače je odnos dostigao i 1.8. Dve epizode Finalnog Stola su čak imale više publike nego publikacija 2007.
Više od 2.1 miliona televizijske publike gledalo je kako Joe Cada ulazi u istoriju time što je uspeo da postane najmladji Šampion Main Event-a World Series of Poker. Uprkos brojevima koji nisu ispunili očekivanja ESPN-a i WSOP-a, ni uz prisustvo Phil Ivey-a, kao uteha dolazi činjenica da je prosek dužine perioda gledanja porastao za 9% i 7% u odnosu na 2008.
Na demografskom nivou individua, kod muškaraca izmedju 25 i 54 godine došlo je do porasta gledanosti od 13%.