$2.20 Buy-in na Pacific Pokeru - Utorak 19. - LIGA za Janaur
PokerNika.com Team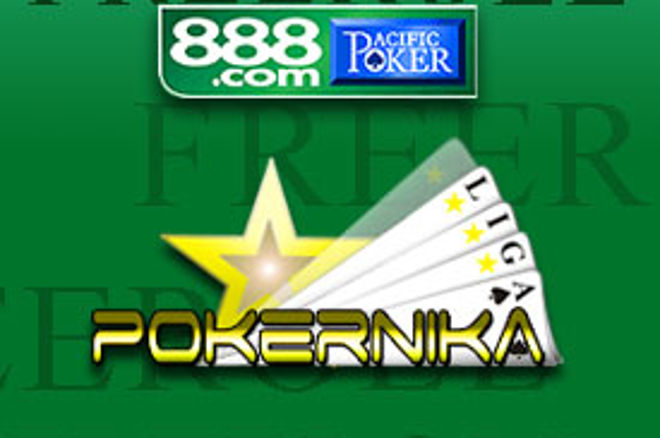 Liga "Star of The Month"
Turniri LIGE su rezervisani za članove PokerNika.com, a učešće je besplatno sa nagradnim fondom od $50 do $150.
Za učeše:
Registruj se odmah na >>> www.pokernika.com

Napravi download odmah >>> Pacific Poker

Upiši nick name sa kojim si registrovan/a u poker sobi >>> OVDE
Detalji turnira:
Datum: 19. Januar

Vreme: 21:00h
Buy-in: $2.20
Ime Turnira: Tournaments / Restricted / PokerNika EX-YU Buyin
Pristup/Password: za učešće na turniru potrebno je da ste član i napravite download Pacific Poker sobe na www.pokernika.com
Nagrada: $50 Added

Registracija za turnir je već u toku!
Za sva pitanja, sugestije i eventualne probleme posetite FORUM!
PokerNika HOME
PokerNika FORUM
PokerNika POKER NOVOSTI
PokerNika STRATEGIJA
PokerNika Tournaments LIVE-STREAM (stranica je otvorena samo kada je u toku direktan prenos nekog turnira)
PokerNika Novi član