Million Dollar Cash Game - Epizoda 3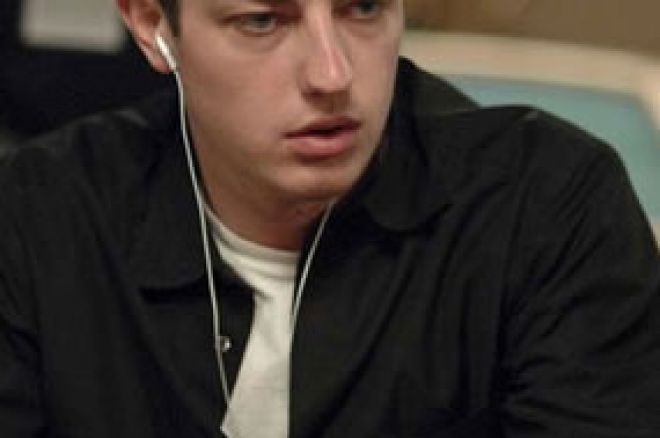 U trećoj epizodi se upoznajemo sa novim igračem u ovom serijalu, Francuskim milionerom Cyril Mouly-em koji je vrlo dobro poznat u high-stakes svetu.
Cyril je redovan na igrama u Bellagio-u, a takodje je i jedan od odgovornih za početak highstakes akcije na Fulltilt-u, a Fulltilt Poker je čak i napravio high stakes sto ($500/$1000) u njegovu čast sa imenom - Cyril.
U trećoj epizodi serijala gde igrači startuju sa $100.000 buy-in-om, Tom durrrr Dwan, Mike The Mouth Matusow, Patrik Antonius, Andrew Feldman, Chris Jesus Ferguson, Allen Cunningham i Gus The Great Dane Hansen se bore za prvo mesto!