Srećnu Novu Godinu PokerStars želi svojim igračima!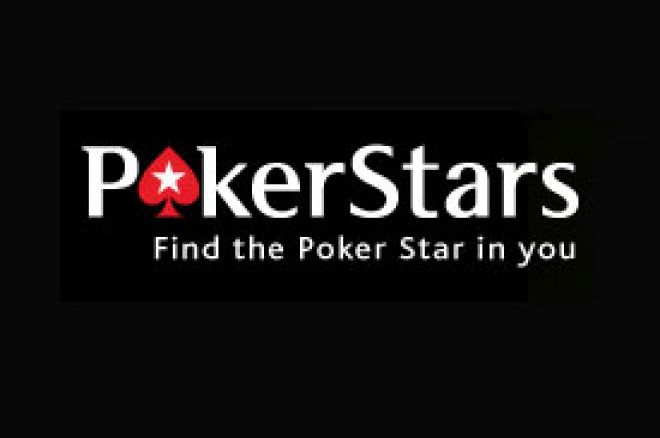 Vrlo fino za videti u novoj godini – 25% "New Year Reload" za PokerStars koji se daje igračima kao mali stimulans na samom početku godine. PokerStars ovim malim gestom svojim igračima želi uspešan početak 2010. godine.
Nije samo reload bonus nego je i ponovno iskoristiv, dopušta dva naredna depozita u roku od 60 dana od prvog napravljenog depozita koji je potrebno učiniti izmedju 1. Januara i 10. To znači da je sve već dostupno, do maksimalnih $150 ili €100, i to je prvi put da je slična ponuda napravljena u Eurima na PokerStars-u. Kako bi igrači iskoristili ovu ponudu potrebno je da iskoriste promotivni kod "2010" – lako za zapamtiti.
Više detalja pročitaj na PokerStars sajtu. Napravi DOWNLOAD odmah i iskoristi bonus na prvi depozit od 100% do $600 kao i 25% "New Year Reload" bonus.