Phil Ivey izgubio $2 Miliona na sportskom kladjenju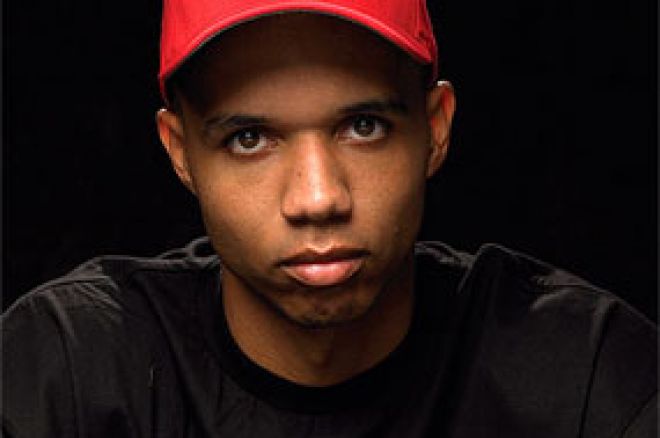 Phil Ivey svakako voli uzbudjenja i to ne samo za High Stakes stolovima Full Tilt Pokera. Prema najsvežijim glasinama sa poker foruma, Phil Ivey je bacio opkladu i to čak 2 miliona dolara za pobedu Indiana Colts nad New Orleans Saints koji su se suočili u finalu američkog fudbala, Super Bowl.

Ivey i Billy Walters, poznati sportski kladioničar odlučili su da ulože ovu neverovatnu sumu za favorita na utakmici, dok su boravili u MGM Mirage, čiji je direktor sportskog kladjenja potvrdio da je suma od 7 brojki prihvaćena, za pobedu Colts-a.
Indiana Colts su započeli igru vodeći sa 10-0, ali ono što je delovalo kao sigurna pobeda, neočekivano i brzo je izazvala neverovatno iznenadjenje za preko 100 miliona gledalaca. "Underdogs" New Orleansa su preokrenuli rezultat što se sada i smatra kao najveći preokret u NFL istoriji, pobedili su sa rezultatom 31-17.
Nema zabeležene reakcije Phil Ivey-a, ali je svakako potvrdjeno, i sa sigurnošću mora da nadoknadi $ 2 izgubljena miliona, a da li postoji bolje mesto za to od High Stakes stolova na Full Tiltu, za Ivey-a?
Možeš potražiti Phil Ivey-a u akciji na Full Tilt Pokeru, napravi download i instalaciju ovde, i preuzmi bonus na prvi depozit od 100% do $600 od PokerNika.com