Objavljen kalendar za European Poker Tour 2010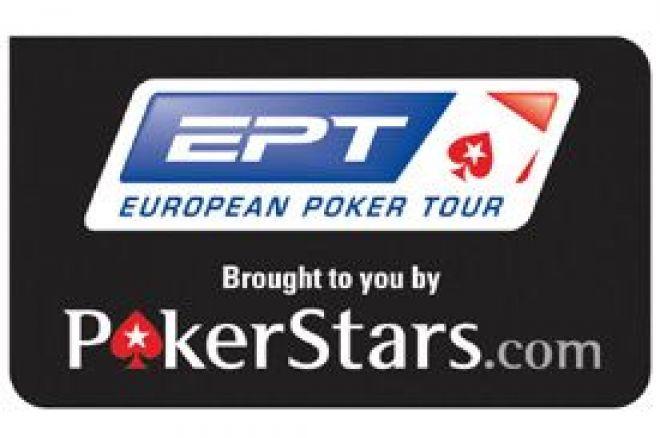 Glavni ciklus Svetskog Pokera već ima spreman raspored za 7 izdanje ove 2010 godine. Kalendar 7 Sezone PokerStars European Poker Tour je upravo objavljen timu novinara koji rade na izveštavanju sa EPT Grand Final Monte Carlo koji je toku.
Najznačajnija moguća izmena je oproštaj od Kneževine Monako, tokom godina je ovo bilo središte završnog turnira sezone dok ovog puta to izgleda neće biti slučaj. Za sada po rasporedu dostupnom javnosti, lokacije dva datuma još uvek nisu potvrdjene. Prva pomisao je da možda bude rezervisan za Budimpeštu a nagadja se da će biti možda u Nici ili na Malti.
Tek drugi put od kada ciklus postoji, imamo i atraktivnu stanicu u Casino Vilamoura u egzotičnom Algarveu, u Portugalu gde se pokeru poklanja prilična pažnja, veliki broj mladih igrača, a sama destinacija je vrlo atraktivna pogotovo jer se radi o najtoplijem mesecu u godini.
Pogledajte Kalendar PokerStars 7 Serijala European Poker Tour:
TBC* - To Be Confirmed - Ostaje da se potvrdi
Otvori račun u najvećoj online poker sobi na svetu i pokušaj se kvalifikovati za neke od EPT Eventa još danas. Započni igru na PokerStarsu ovde!