Novi Poker Reality Show: Life in the Fast Layne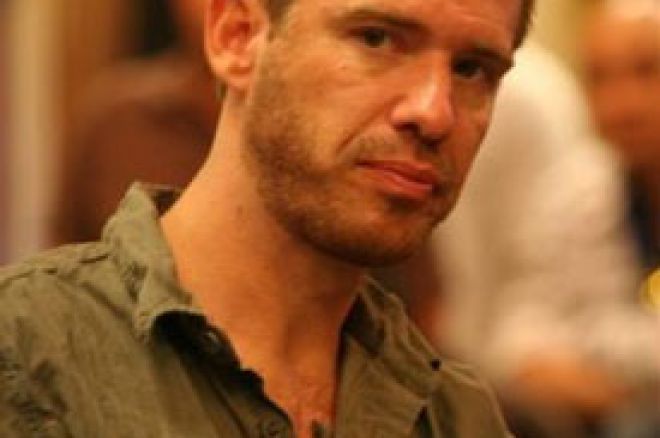 Ne, nije to greška u naslovu. To je lud život jednog od najpoznatijih loših momaka u svetu pokera, Layne Flacka. Do publike stiže prezentacija programa koji prati iz dana u dan poker igrača za stolovima i van njih, Life in the Fast Layne!
Za one kojima Layne nije poznat, sigurno su čuli za Johnny Chan-a koji mu je pomogao nakon njegovog prvog velikog gubitka u smislu pokera a jedan od njegovih glavnih mentora je Huck Seed. 2004. godine, Negreanu se pokazao kao pravi prijatelj kada mu je pomogao da prestane sa korišćenjem "rekreativne" droge.
Svi su verovali u njega a Flack je do sada već zaradio više od $4 Miliona u turnirima. $2,318,537 je ukupno zaradio učešćem na World Series of Poker.
Gutshot Entertainment je producentska kuća ove serije koja se lansira online. Ostani sa prvim scenama: