World Series of Poker se priprema da obori sve rekorde!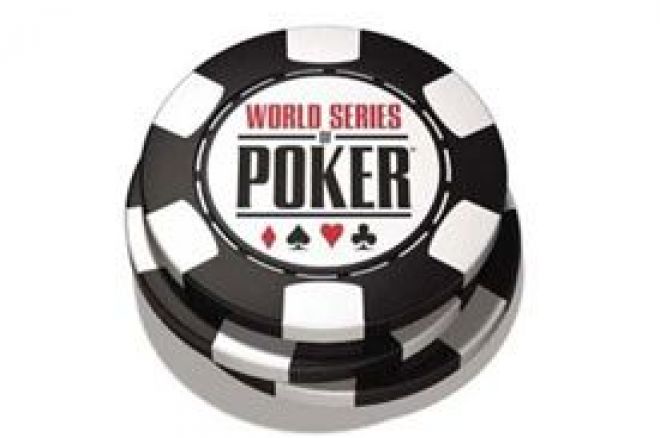 Očekivanja su prilično velika, Ty Stewart, podpredsednikWSOP-a je rekao: "Naši planovi su sačinjeni i bazirani na povećanju učesnika, ima 100.000 kvadratnih metara u dve sale sa 377 stolova koji mogu da prime 3.750 igrača po danu."
Ukupno će biti 25% veći prostor za igru u Convention Centru u Rio Hotel & Casino.
Dogadjaj 1D Main Eventa prošle godine je nesumnjivo presudan za sve ove promene. Proteklih godina, onemogućeno je učešće mnogo igrača, i time se izgubila zlatna šansa da se poveća broj učesnika koji je od 2006 u opadanju.
Ideja za ovu godinu je izbalansirati najbolje moguće i početi popunjavanje ostalih dana čim se A i B popune. Prošla godina je imala najmanje jedan dan na kojem niko nije igrao zbog nacionalnog praznika (4. Jul) i to se kao problem na dan 1D i u mnogobrojnim finalima.
Uzimajući u obzir kompletnu ekonomiju države, kao i poker, u kalendar je dodat i dogadjaj od $1.000 u prvoj nedelji i i svakog vikenda tokom šest nedelja trajanja eventa.
WSOP direktor, Jack Effel sa velikim očekivanjima za ove turnire izjavljuje:" Turniri će biti puni i pobednici će odneti kući priličnu svotu novca. Prošle godine turnir od $1.000 prvog vikenda je imao $6.000 učesnika."
Na WSOP oficijelnom sajtu već je glasalo 300.000 igrača, za jedno od 20 mogućih mesta koje je sada pripalo Full Tilt Poker Profesionalcu, Phil Ivey-u.
Effel je takodje izjavio da će ove godine gledaoci, na licu mesta, imati neke inovacije na raspolaganju. Jedna od njih je veliki broj ekrana rasporedjen po celom kompleksu. U svakom slučaju, svi sastojci se stapaju i koriste zajedno kako bi pobedili rekord od60.875 igrača i $175 miliona u nagradama prošle godine.
Ako želiš da pratiš WSOP dešavanja, ostani sa PokerNika.com jer ćemo imati našu ekipu na mestu dogadjaja a ukoliko želiš da se kvalifikuješ ne propusti igru na 888 i Full Tilt Pokeru.
Pročitaj detalje:
Promocija 888 >>> od $0 do WSOP-a
Promocija Full Tilt >>> osvoji 500 poena i kvalifikuj se za WSOP