ESPN objavio raspored za WSOP prenos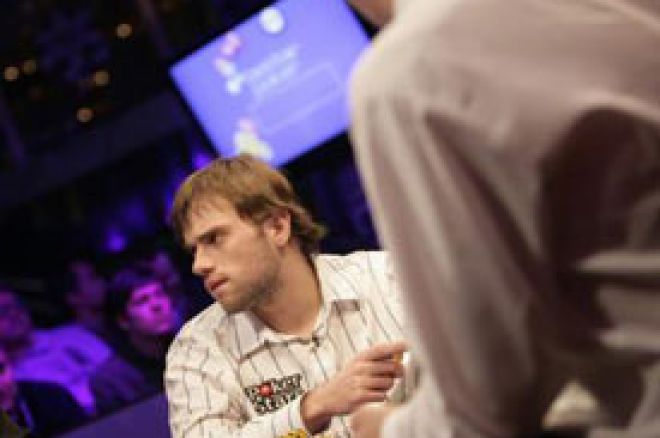 ESPN je objavio raspored za live emitovanjeWorld Series of Poker preko interneta. Zakazan je direktan prenos čak pet turnira u 2010. godini.
Prenos finalnih stolova na pet turnira možete ispratiti na ESPN3.com, a počeće sa Event #44, $2.5k Mixed Hold'em turnirom koji će se održati 26. Juna.
ESPN će takodje ponuditi epizode World Series of Poker 2010 na iTunes samo jedan dan nakon originalnog emitovanja.
Prenos uživo možemo očekivati za sledeće turnire:
Jun / Lipanj 26: Event 44 - $ 2.5k Mixed Hold'em (Limit / No Limit)
Jun / Lipanj 27: Event 45 - $ 1.5k No-Limit Hold'em
Jun / Lipanj 30: Event 49 - $ 1.5k No-Limit Hold'em
Jul / Srpanj 1: Event 51 - $ 3k Triple Chance No-Limit Hold'em
Jul / Srpanj 3: Event 52 - $ 25k Six-Handed No-Limit Hold'em
ESPN je započeo live emitovanje WSOP-a u 2007. godini po pay-per-view principu, što je dovelo do velike popularnosti. Emitovanje programa uživo je sada popularnije nego ikada, a ove godine će se ESPN fokusirati na samo pet turnira, a završava se 5. Jula kada počinjeMain Event. Za više informacija posetite ESPN web sajt.
WSOP 2010traje do 17. Jula, a svakodnevne vesti i rezultate možete pronaći na PokerNika.com !