Najavljene nominacije za Women Poker Hall of Fame 2010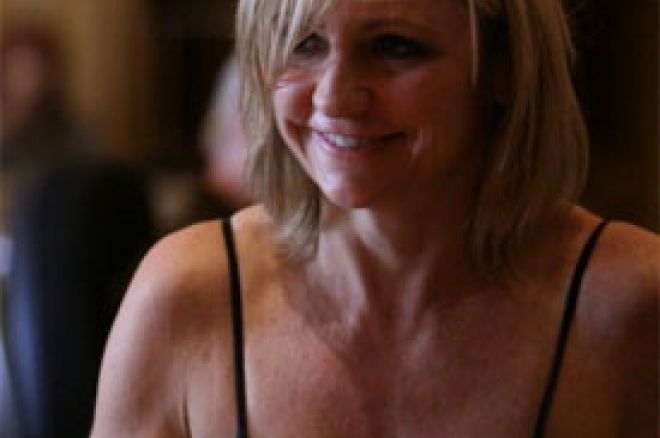 Objavljena su imena sedam žena nominovanih za Women Poker Hall of Fame 2010., ceremoniju koja će biti proslavljena u Septembru kada će samo dve biti izabrane za ulazak u poker istoriju.
Women Poker Hall of Fame je nastao na Ladies International Poker Series, i potpomognut od strane CardPlayer Magazine, a kreiran je da istakne žene koje doprinosePoker Svetu. Kriterijum za nominacije je prilično strog. Kandidatkinje moraju da ispune tri kriterijuma kako bi došle u obzir: potrebno je da su aktivne kao igrači i lideri u industriji minimalno u periodu od 15 godina, da su pozitivno i značajno doprinele poker svetu, i treba da podržavaju ženske poker evente čak i one koje ne igraju.
Sedam nominovanih žena predstavljaju različite ere u istoriji ove igre:"Neke od kandidovanih su poznatije od ostalih, ali sve one zaslužuju nominaciju" izjavio jeLupe Soto, osnivač Hall of Fame. Sedam nominovanih žena su:Annie Duke, Jennifer Harman, Katy Liebert, Joanne "JJ" Liu, Phyllis Caro, Nani Dollison i Betty Carey.
Sa ove liste, samo dve žene će biti izabrane. Izborni proces je otvoren za javnost na Women in Poker Hall of Fame sajtu do 15. Jula.
Koji je vaš stav ili izbor?