Patrick Antonius profitirao skoro $ 1 Million sa Mizrachi braćom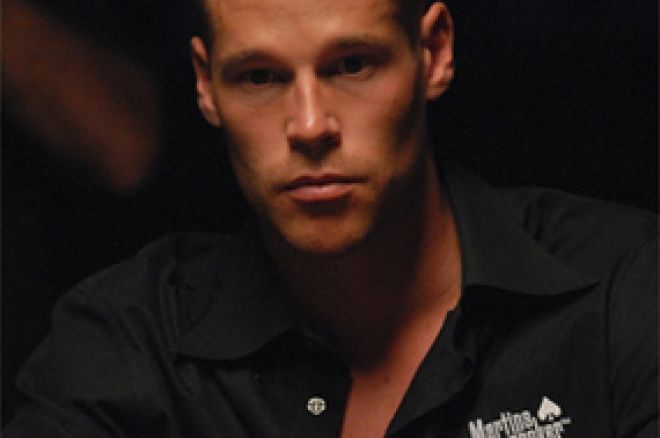 Michael i Robert Mizrachi su braća koja imaju dve zajedničke stvari u poker svetu. Obojica su dostigli finalni sto $50.000 Players Championship na World Series of Poker 2010 i obojica su bankirana od Patrik Antoniusa i Eugene Todd-a.
Robret je dostigao odličnu petu poziciju sa $341,429 u nagradi i Michael The Grinder Mizrachi je osvojio $1,559.046 i napustio turnir sa WSOP 2010 naukvicom na ruci. Mizrachi braća su tek treća familija koja je uspela da dostigne finalni sto istog WSOP eventa.
Prema prečima Todd-a, Antonius ima 50% zarade dva brata, a kako trenutno stvari stoje uspeo je već da podigne na skoro $1 Milion beneficije za njega.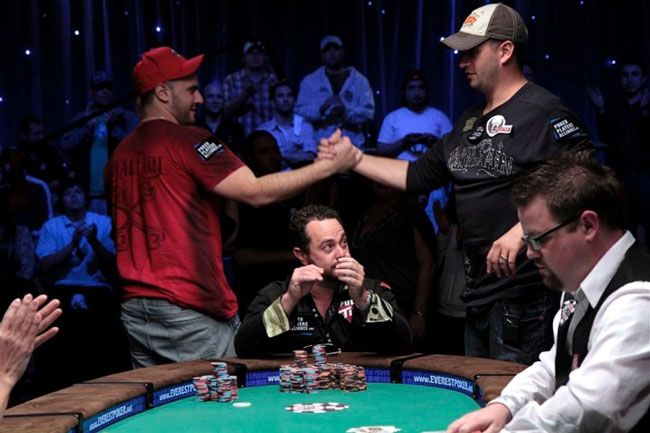 Eliminacija Roberta od ruke brata, Michael Mizrachi
Patrik Antonius je takodje uspeo da zaradi svoje prve dolare na World Series of Poker 2010!
Da li će Patrik Antonius biti u mogućnosti da osvoji neku od narukvica?
PokerNika.com nastavlja da prati dešavanja iz Vegasa!