Porno zvezda Samantha Ryan je novo lice Ultimate Bet-a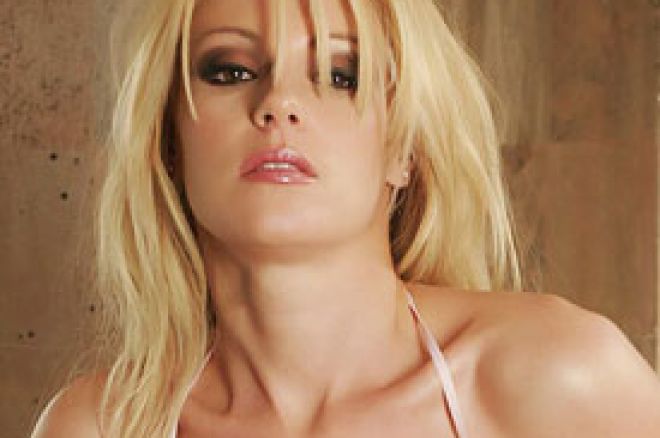 Ubrzo nakon starta World Series of Poker 2010, Lacey Jones, jedno od najlepših lica pokera, je objavila da napušta Absolute Poker. Ipak, njena zamena je već spremna - Samantha Ryan, Američka porno zvezda.
Cereus mreža je vlasnik Absolute Pokera kao i Ultimate Bet-a je već objavila da je Samantha Ryan novo lice Ultimate Bet-a.
Ultimate Bet je objavio da će Samantha Ryan zaigrati na World Series of Poker 2010, a ona je već vidjena u Las Vegasu, doduše ne za poker stolovima.
Očekivano, mreže kao što su Facebook i Twitter su već počele sa glasinama, ali ne znamo da li je ona primljena u tim zbog rezultata na WSOP dogadjajima ili zbog nečeg drugog.

Pitate se zašto?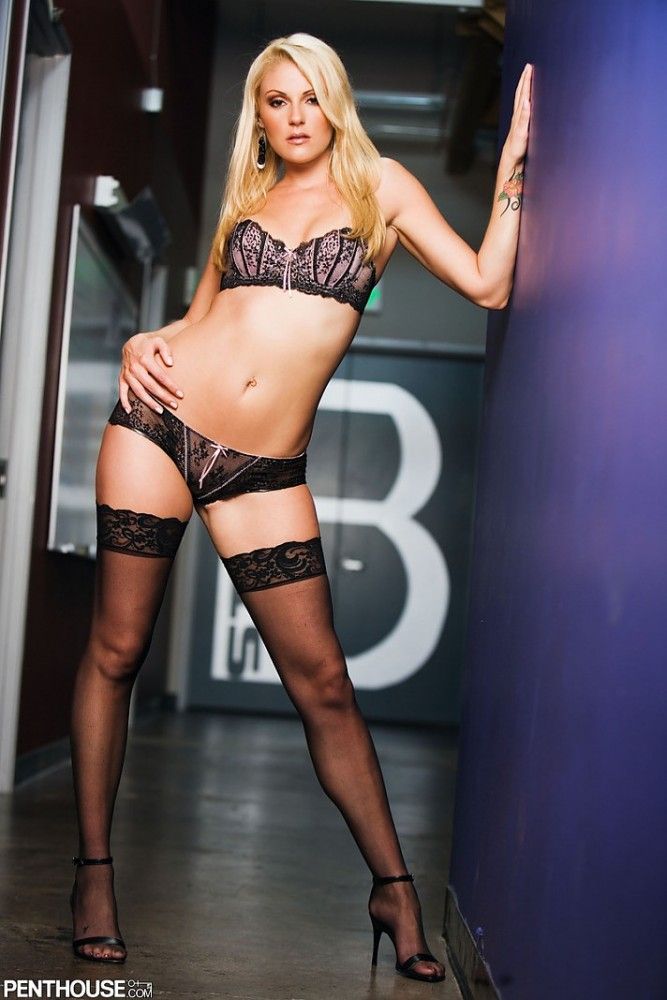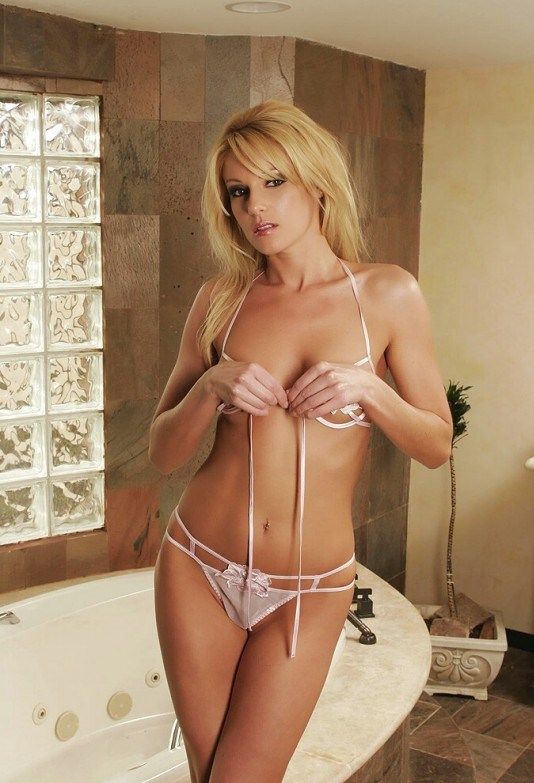 Ne propusti lepa lica koja su Ultimate Bet i Absolute Poker pripremili za tebe!