World Series of Good računa na pomoć Phil Ivey-a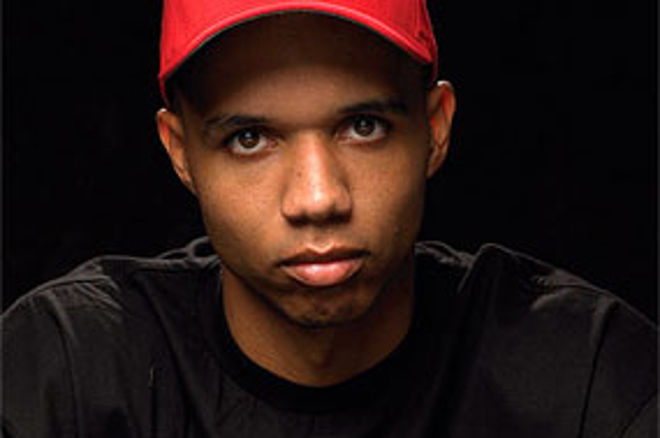 Biznismen Michael Karnjanaprakorn, kreator World Series of Good, predlaže da donira 100% svoje zarade na WSOP Main Eventu različitim fondovima za pomoć. Projekat apeluje na poker zajednicu generalno a sada računa i na snažnog saveznika – Phil Ivey-a.
Superstar Poker Sveta, Phil Ivey gotivi ovaj predlog i biće jedan od igrača koji će da podrže ovu ideju Kornjanaprakorna.
Ivey takodje promoviše i svoj fond za pomoć,Ivey Foundation, rame uz rame sa World Series of Good. Ajvijeva fondacija je kreirana u svrhe da pruži pomoć u obrazovanju siromašne dece, u saradnji sa institucijama u Las Vegasu i New Jersey-u, rodnom mestu Phila.
Za sada, Michael je uspeo da prikupi $2.831 od $10.000 koji su potrebni za ulazak na Main Event. Rok za donaciju je 4. Juli, dan pred početak turira.
Michael Karnjanaprakorn
Iako misija nije laka, podrškaIvey-a olakšava prikupljanje novca i mogućeg profita, iako još uvek nije prikupljena cifra za ulazak na Main Event World Series of Poker.
Želite da znate više o Wolrd Series of Good iz Las Vegasa? Sve što se dešava u prestonici pokera naredna dva meseca, ekipa PokerNika.com prenosi, ostavljajte komentare ili pitajte za dešavanja na FORUMU sajta.