David Devilfish Ulliot izdaje autobiografiju u Septembru!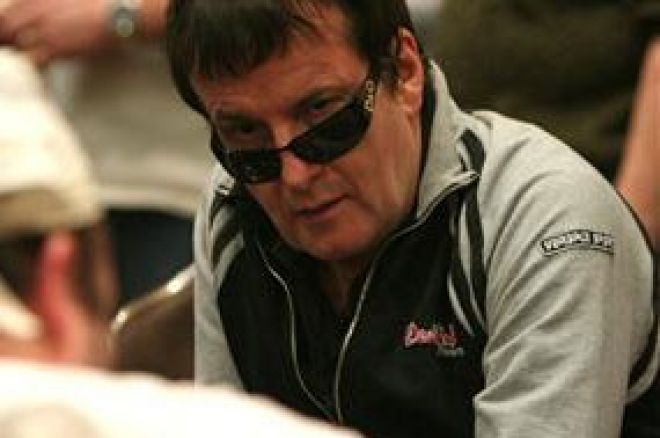 4. Aprila 1954. rodjen je David Ulliot, profesionalni poker igrač. Život ovog Engleza bi izgledao odlično na filmskom platnu, gde bi ga mogli videti kao lopova, boksera i čoveka koji uživa luksuz u kazinima širom sveta. Ovo je priča o Devilfishu iz prve ruke.
Amazon UK je objavio da će knjiga biti dostupna za prodaju od 9. Septembra. U pitanju je "Devilfish - The Life and Times of a Poker Legend."
Njegovi dani slavi su došli kada je pobedio Nguyena u heads-up igri na Four Queen Poker Classic u 1994. Iste te godine je osvojio prvu i jedinu WSOP narukvicu u duelu protiv drugo Engleza, Chris Trubya. U 2003. je osvojio WPT što mu je donelo ukupnu zaradu od $5 miliona u live turnirima!
U 384 strane ćeš saznati sve o ovoj legendi pokera, koji je još uvek mladog duha: "Ostvarićeš veliku pobedu jedino kao napraviš velik rizik...Život je prebrz. Ne traje dugo. Živi dugo i živi j****o dugo."

Ako želiš da budeš u toku sa scenom internacionalnog pokera, prati nas na Twitteru i dodaj na Facebooku!