Durrrr Challenge 2: Dwan protiv Jungleman12 možda startuje ove nedelje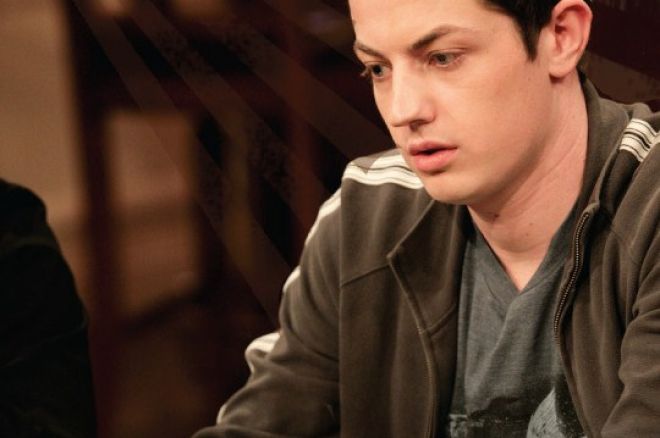 Daniel Cates! To je ime čoveka pod nadimkom Jungleman12 i upravo on je sledeći protivnik Full Tilt profesionalca Tom Dwana u durrrr izazovu! Jungleman12 je već ranije spominjan u ovom kontekstu, a sada možemo videti i dokaz toga.
Durrr: ivey did u send $ $ yet?
jungleman12: not yet
jungleman12: ill send now
jungleman12: how soon is soon?
durrr: read ur phone ...
jungleman12: ah i see
durrr: Few days at most
durrr: did u send yet?
jungleman12: yeah
jungleman12: sent
durrr: then i can start talking & &%%
durrr: since we're booked
jungleman12:?
durrr: STI and Say That cute u think u'll Ever Have an edge =)
jungleman12: lol
jungleman12: you never Seemed like the type
durrr: never want to scare off the fish =)
durrr: but if They escrow ....
durrr: haha ok
durrr: lmk if u want to play Not if we'll start in a Few Days
durrr: gl n stuff
jungleman12: u2
Izazov sa Patrik Antoniusom se bliži kraju, sa dosadašnjih 39.000 odigranih ruku. Mladi Dwan je u prednosti od $2.000.600 ali u poslednjih 11.000 ruku je sve moguće.
PokerNika će budno pratiti durrrr izazov i najnovije vesti uvek možete pronaći na Facebooku i Twitteru!