Johhny Lodden na FT Sunday Milliona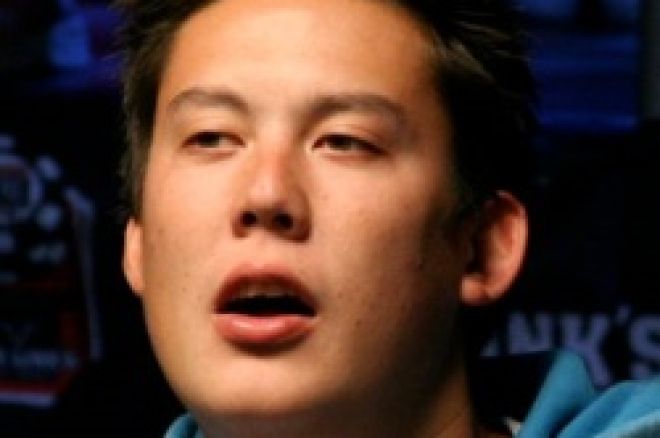 Nemoguce je popratiti sve turnire koji se igraju po cijelom svijetu u ovom trenutku, ali moguce je prisjetiti se WSOP-a ove godine na kojem je Johnny zamalo uspio doci do November 9. Bio je to velik udarac , biti tako blizu a tako daleko, a izgleda da se sudbina ponavlja - PokerStars Sunday Million osvojio je "pvas2" i dobio $233,943.87. Team PokerStars Pro Johnny Lodden dosao je do petog mjesta te dobio $62,384. Mnogi bi rekli da to nije los radni dan, ali kada se prisjetimo dana kada je Loden zario i palio high stakes stolovima, sigurno mu je bilo tesko sto mu je prvo mjesto na ovako prestiznom turniru izmaklo za dlaku. Vise srece drugi put, Johhny.
REZULTATI
PokerStars Sunday Million
Buy-in: $200 + $15
Prize Pool: $1,559,600
Entrants: 7,798
1. pvas2 - $233,943.87
2. Paul "PremiumStud" Dewald - $171,556
3. eleach86 - $116,970
4. BWFCLEE - $78,603.84
5. Johnny Lodden - $62,384
6. RichGilliard - $46,788
7. joeywhatsup - $31,192
8. Dmitrych77 - $17,935.40
9. Chancew - $12,086.90
Zelis igrati na Pokerstarsu a ne znas kako poceti? Procitaj nasu analizu najvece poker sobe na svijetu i pridruzi se tisucama igraca. Klikni ovdje.