Tri nominacije za Women in Poker Hall of Fame su već poznate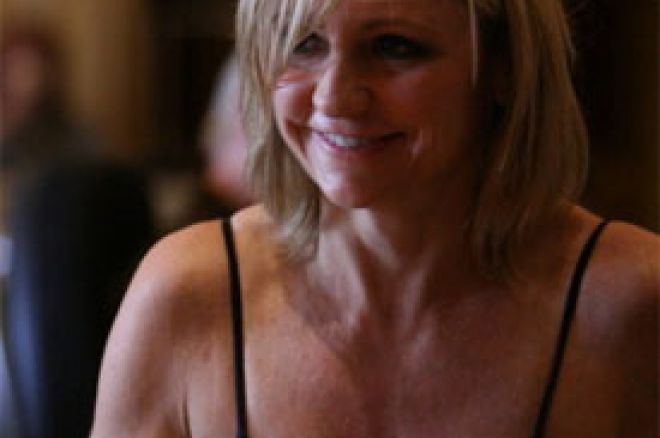 3. Septembra, Golden Nugget Casino će ugostiti ceremoniju na kojoj će imena tri igračice biti dodata u"Women Poker Hall of Fame", poznata tri eksponenta ženskog pokera današnjice.
Nominacije bi trebale da ispune tri obavezna uslova: da su aktuelni igrači ili lideri u industriji minimalno u periodu od 15 godina, da su pozitivno i značajno doprinele poker zajednici i da podržavaju ženski poker čak i ako ne igraju.
Nakon glasačkog procesa otvorenom javnosti do 15. Jula, pobednice suJennifer Harman, Kathy Liebert i posthumno,Billie Brown. Prva dva imena su lako prepoznatljiva, ali Billie Brown je takodje osvojila svoje mesto i poznata je kao prvi učesnik u turniru sa zagarantovanom nagradom.
Jennifer Harman, ne treba predstavljanje i jedina je žena koja uobičajeno igra uBobby's Room u Bellagio. Kathy Liebert već ima više od 5 miliona dolara zarade u live turnirima.
Tri nominovane se pridružuju June Filed, Jan Fisher, Cindy Violette, Marsha Waggoner, Linda Johnson, Susie Isaacs i Barbara Enright i ulaze uPoker Istoriju.
Svi mi negde moramo da počnemo. Iskusite pokernika.com, pridružite se ekipi Balkana i pronadjite svoje mesto pod suncem.