Popularni ninja Isildur1 potpisao sponzorski ugovor???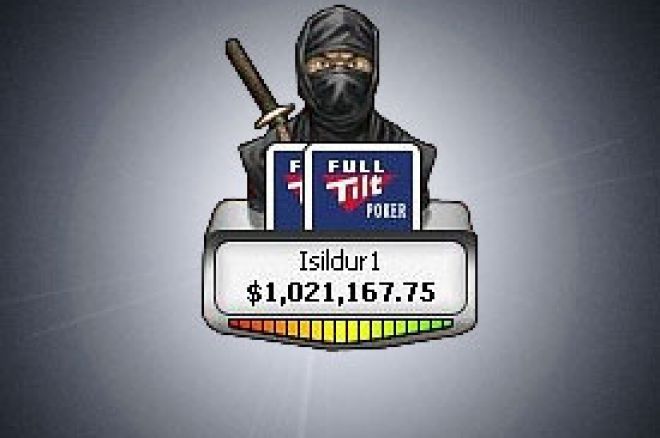 Prema saznanjima Sohello BankTheMan Shah-a, misterija otkrivanja identiteta igrača koji se nalazi iza lika ninje Isildur1 koji je orobljavao high stakes stolove online pokera je blizu...
Sohello nije otkrio ništa preciznije, ni to da li je u pitanju Victor Blom, kao što se nagađalo, naime on je na svom blogu rekao sledeće: "Poznati Švedski high stakes igrač, prema mojim izvorima, podpisao je sponzorski ugovor sa jednom od poznatih poker soba. Ova informacija još nije potvrđena, pa zato i ne mogu da kažem njegovo ime. Poznato je da se radi o 20-togodišnjem igraču iz Švedske koji je tokom 2009. i 2010.postao najveća tema online poker sveta. Mnogi govore da je možda i najbolji igrač heads up igre, ali još malo ipak će to biti Phil Ivey".
Ako se ova priča potvrdi kao tačno bićimo u prilici da razotkrijemo dugu misteriju i otkrijemo identitet Isildur1, ninje koji igra na high stake stolovima Full Tilt Pokera.
Svi znamo za onu drevnu 'ko vidi lice ninje, umreće u najvećim mukama', ali ovaj nas je baš namučio, ja lično mislim da se i dalje neće otkriti identitet ovog igrača, ipak je on ninja, ne? Ostaje nam da čekamo i valjda dočekamo...