Antonio Esfandiari uskoro na velikom platnu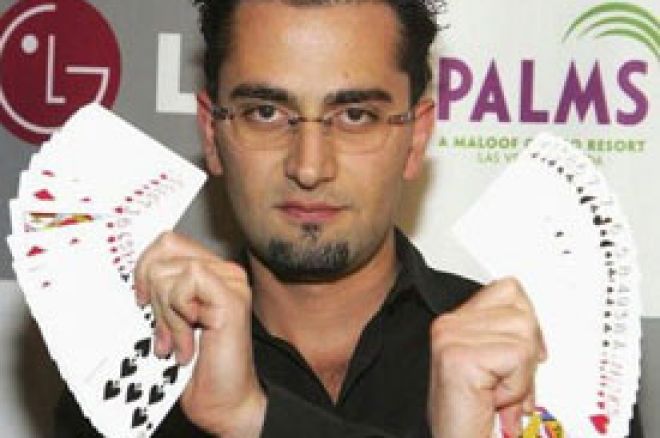 Da je Antonio Esfandiari zvezda za poker stolom nije nikakva novost, ali sada imamo priliku da vidimo Madjioničara i na velikom platnu!
Na televiziji smo već imali priliku da vidimo magiju na WPT LA Poker Classic gde je osvojio prvo mesto, na World Series of Poker kada se domogao narukvice kao i na finalnom stolu EPT Monte Carla, pored ostalih sjajnih rezultata.
Film još uvek nema ime, ali će snimanje početi u narednih pet nedelja. Ono što se još uvek ne zna je koju će ulogu Antonio imati i da li će se Victory Poker pojavljivati u filmu. O tome je Antonio možda razgovarao sa reperom 50 Cent-om tokom privatne večere nakon koje je sliku sa njim okačio na svoj Twitter.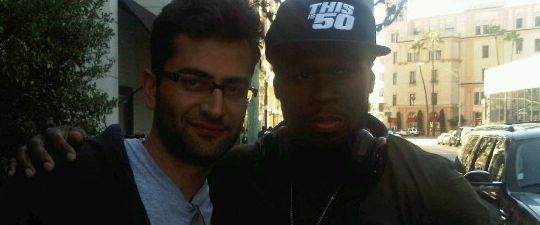 Pored50 Centa, glasine govore da će mu se pridružiti Brus Vilis kao i Paul Walker, zvezda Fast and Furious filma. Ipak, Antonio već ima iskustva na velikom ekranu i filmskim studijima, tako da ne bi trebao da se plaši velikih imena.
Dodaj nas na Facebookui prati na Twitteru za najsvežija dogadjanja iz poker sveta!