Licitacija za WSOP Main Event narukvicu Peter Eastgate-a premašila $50.000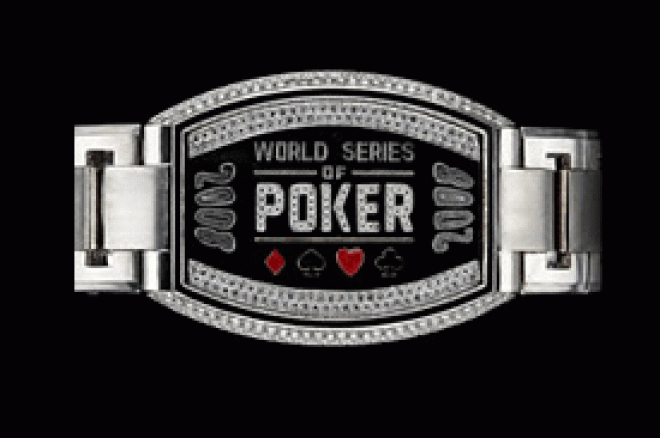 Rat u nadmetanju je počeo! U toku pisanja,auckija za World Series of Poker Main Event 2008 narukvicu Peter Eastgate-a je dostigla cifru od$56.500, a početna cena je iznosila "samo" $16.000. Rat u vidu licitacija je pokrenut kada se borbi pridružio PartyPoker Pro Tony G.
Tony G je u Petak najavio u svom blogu: "Nastavite sa ponudama, jer će cena narukvica dostići šestocifren broj. Poštujem Zaskoa do te mere da sam spreman mnogo da platim za narukvicu, ali i ja imam granice. Za recimo $2 Miliona bih mogao da mu kupim njegov privatni avion!" Zasko je nemački ovčar Tony G-a, koji će najvernovatnije nositi WSOP narukvicu oko vrata u vidu ogrlice do 25. Novembra.
Pre par meseci PokerStars Pro, Eastgate, je odlučio da napusti svet pokera. Kako kaže, njegov cilj je bio da ostvari finansijsku nezavisnost, što je uspeo kada je pobedio Ivana Demidova u heads-up igri pre dve godine. Tada je osvojio $9.1 Milion. Eastgate nije prisustvovao ovogodišnjem WSOP-u, već je u to vreme bio na Svetskom Prvenstvu u Južnoj Africi.