Phil Hellmuth lansira e-knjigu o pokeru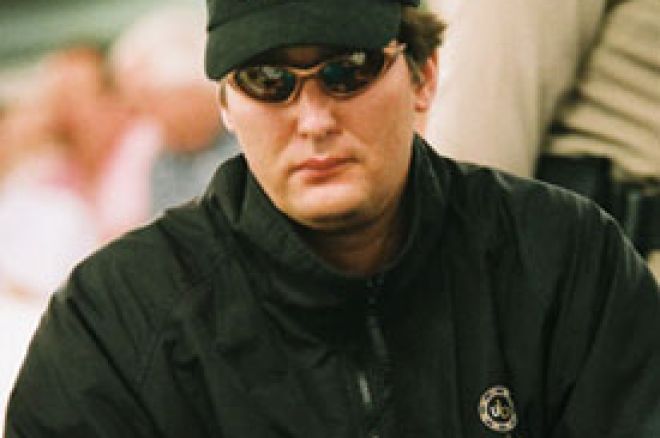 Phil Hellmuth je odlučio da podeli svoje poker znanje i lansira seriju elektronskih knjiga pod nazivom "Phil Hellmuth: Legendarne Poker Ruke". U pitanju je pet izdanja od oko 22. strane svako, gde Hellmuth u prvom licu objašnjava neke od najvažnijih ruku u njegovoj karijeri live turnira.
Knjige su dostupne samo u elektronskom formatu u iBook Prodavnici, a svako izdanje se fokusira na posebnu temu. Nazivi knjiga su:
Phil Hellmuth on Pocket Pairs
Phil bluffs and gets bluffed
Chan vs. Hellmuth
Phil Greatest WSOP Hands
5 Phil Loses Lives and Learns and hands
Svaka knjiga sadrži opis pet ruku koje Hellmuth analizira i svaka staje samo$2.99. Za ulazak u Hellmuthov um za $15, ovo ne treba propustiti.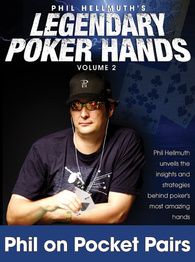 U nadolazećim nedeljama, knjiga će biti dostupna i u drugim formatima za različite elektronske uredjaje.
Ako želiš da budeš obavešten/a o svim poker vestima, isprati nas na Twitteru i dodaj nas na Facebooku.