PokerStars Big Game - Veče Borbi (VIDEO)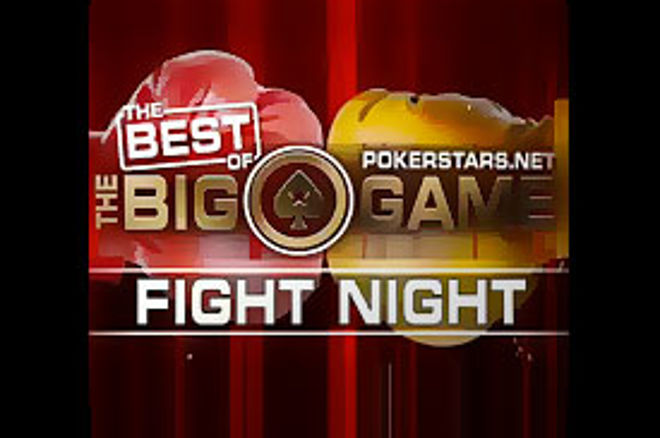 Vreme je da se podsetimo najžećih rasprava u poslednjih nekoliko epizoda programa sponzorisanog od PokerStarsa - The Big Game. Rasprave su u nekim trenucima došle do epskog nivoa, tako da je ime Veče Borbi sasvim prikladno.
Kada imamo Phil Hellmutha i Daniel Negreanua za istim stolom, stvari se već komplikuju. Dodaj na to Tony G-a i vreme je za udobnu fotelju i kokice. U ovoj specijalnoj epizodi pregledaćemo najkontraverzniju priču od prošle nedelje u kojoj je Tony G preterao kada je Robl razmišljao "predugo" o svojoj odluci.
Pogledaj Big Game - Veče Borbi!
U našoj VIDEO sekciji uvek možeš naći najnovije klipove iz Poker Sveta!