Nova Poker emisija - High Stakes Hold'em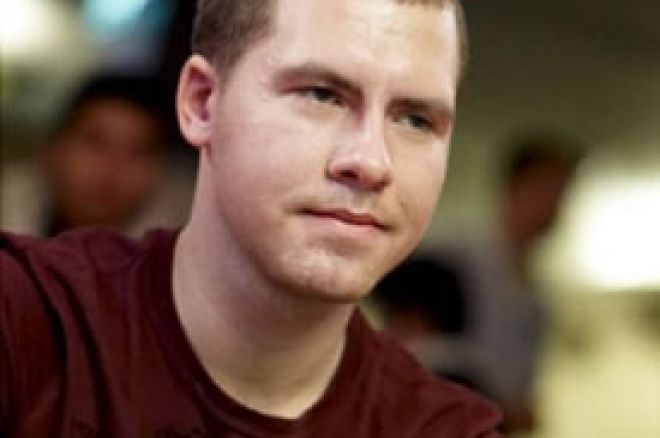 Poker je emocionalna igra, bilo online ili live, a na televiziji se to svakako primeti - kako na igračima, tako i na fanovima. Jedan od dokaza za to je konstantan priliv novih Poker emisija, a najnovija se zove Hold'em High Stakes i snimaće se u Atlantis Casino Resort Spa u Martu / Ožujku.
Red Deck Productions je ove nedelje objavio izbacivanje nove emisije, a iako se ne znaju svi detalji, pretpostavlja se da je reč o jednosatnim epizodama koje će se emitovati u Americi sredinom 2011. godine.
Prva sezona će imati 13 epizoda koje će sadržati High Stakes Ring mečeve i dve epizode finalnog stola Atlantis All In Poker Series Main Eventa 2011.
"High Stakes Hold'em je novo iskustvo za publiku." -kaže Eric Ulis, osnivač Red Deck Productions kompanije. "U pitanju je inovativna, agresivna i jedinstvena emisija."

Emisiju će komentarisati Tom Schneider,Poker Player of the Year 2007, u timu sa Ulisom.
Za High Staks Hold'em stolovima ćemo gledati sledeće igrače: Dan djk123 Kelly, Amit Amak316 Makhija, Andrew Luckychewy Lichtenberger, Melanie Callisto Weisner, Matt mcmatto Affleck i Daniel jungleman12 Cates.

Budi u toku sa poker vestima širom sveta - prati nas na Twitteru i dodaj na Facebooku!