SuperStars Showdown: Isildur1 pobedio Tony G-a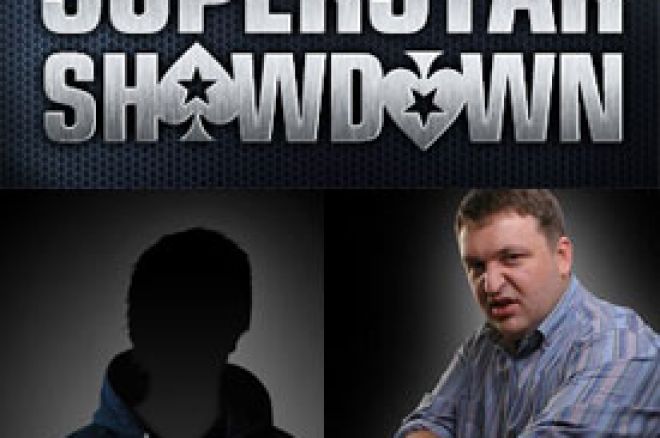 Isildur1 je zabeležio prvu pobedu na SuperStars Showdown nakon što je pobedio Tony G-a u 2.500 odigranih deljenja sa prednošću od $45.000.
Borba je počela za četiri NLH i PLO stola sa po 625 deljenja. Nakon prvih 625 ruku, igrači su bili na istoj cifri kao na startu. Posle dodatnih 625 ruku, Isildur1 je ostvario prednost, ali od samo $500 u odnosu na Litvanca. Poslednjih 1250 ruku je podeljeno na dva Pot-Limit Omaha stola. U prvom delu, misteriozni Švedjanin je završio sa profitom od $158.740 da bi Litvanac u drugom delu povratio deo novca, ali je na kraju Isildur1 ipak izvojevao pobedu sa krajnjim profitom od $44.820.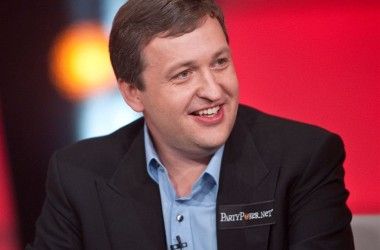 Kao što se moglo i očekivati, Litvanac je zabavljao gledaoce putem chata da bi na kraju priznao svoj poraz. Mnogi PokerStars Profesionalci medju kojima su i Daniel Negreanu, Arnaud Mattern i Lex Velhuis su bili tu da čestitaju Isildiru na prvoj pobedi.

L. Veldhuis: Congratulations Isi
Isildur1: Gg, a pacer to play with you
Frenchkiss (Arnaud Mattern): GG
Isildur1: You really have the heart
KidPoker (Negreanu): Congratulations guys
Isildur1: See you guys
Tony G: all
KidPoker: Very fun to watch
Tony G: I have been humbled
Tony G: well played
Pogledaj pregled SuperStars Showdown 2:
U najvećoj online poker sobi na svetu su u toku kvalifikacije za naredni SuperStars Showdown! Napravi download PokerStarsa, ukucaj marketing kod POKERNIKA i bonus kod STARS600 kako bi usput uzeo/la bonus od 100% do $600 za prvi depozit!