Dokumentarac o online pokeru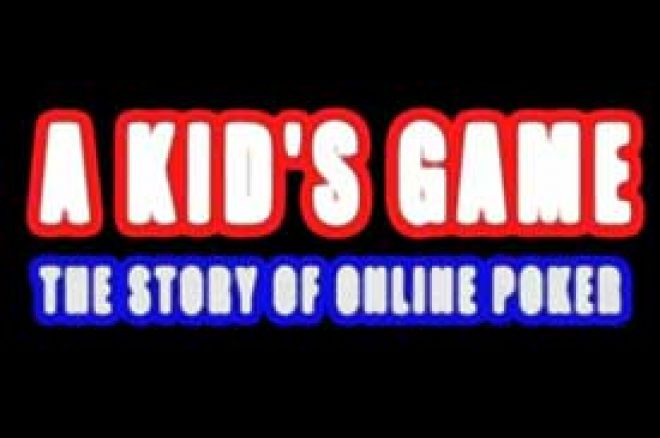 Verovatno je mali broj posetilaca PokerNews Portala koji bar jednom nisu sanjali o tome da postanu profesionalni poker igrači. Kako zaista izgleda život profesionalnih poker igrača, u pravom svetu, iza kulisa? Zahvaljujući BlueFirePoker.com Portalu, imamo priliku da pogledamo iza zavesa.
U toku jučerašnjen dana je najavljen novi dokumentarac o istoriji online pokera pod nazivom "A Kid's Game: The Story of Online Poker".
Medju intervjuisanim igračima su i Full Tilt Poker profesionalac Di Uridanger Dang, njegov brat Hac trex313 Dang, Traneno, Good2cu, Luvtnewnba, Bikiniwax, Magicninja, Dr. Giggy i Empiremaker2 i svi oni daju svoj sud i pogled na high stakes online akciju.
Pogledajmo trejler za "A Kid's Game: The Story of Online Poker":