Greg Raymer na Full Tilt Pokeru?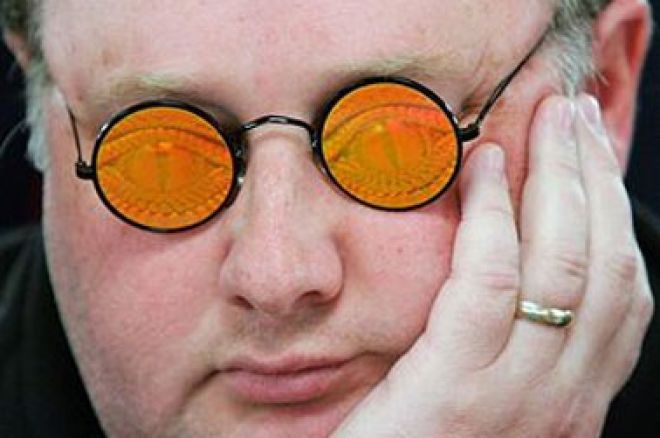 1. Frebruara smo čuli o odluci Greg "Fossilman" Raymera da napušta Team PokerStars Pro jer ne prihvata novi ugovor ponudjen od strane sobe. Krajem prošle nedelje Raymer se pojavio u igri sa bojama Full Tilt Pokera.
To se odigralo tokom igre na NBC National Heads-Up Championship-u, Raymer se pojavio sa logotipom High-Stakes sobe, ali je izgledalo da je to samo specijalno sponzorstvo za taj event. Ipak nije isključeno da se pridružuje kompletnom respektivnom timu Full Tilt Pokera, ostaje da vidimo.
Sada već znamo da je na tom eventu o kojem je reč, Greg Raymer eliminisao Mike Matusow-a u prvoj rundi, da bi na kraju pao u ruke Phil Gordona.
Želiš da saznaš nacionalne i internacionalne poker novosti? Što pre? Prati nas na Twitter-u i Facebook-u!