Konfuzija na početku WSOP-a. Juanda dobio pretnje batinama!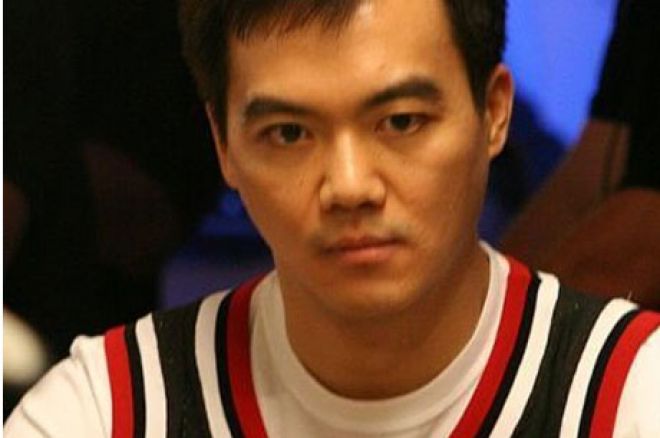 Počeo je! Ali uz niz negativnih strana. Počeo je uz novosti najveće Poker Zvezde na Svetu – Phil Ivey-a – koji je najavio da će ove godine WSOP pratiti od kuće, nakon druge negativne epizode koja uključuje John Juanda-u i britanca James Bord-a.
Tokom prvog dana 42 izdanja World Series of Poker počela su dva turnira. Uobičajeni Casino Employees i kao novitet $25.000 Heads-Up Championship. Turnir poker zvezda sa egom.
Pored toga da što nisu ni igrali jedan protiv drugog, James Bord i John Juanda (obojica pod pokroviteljstvom Full Tilt Pokera) upleli su se u diskusiju koja je dovela do prvog momenta velikog stresa u Konferencijskom Centru Rio Hotel & Casino.
Prema PokerNews izveštaju uživo, Bord je tokom ranih nivoa dana napravio neke komentare upućene Juandi. Juanda neustrašivo i smireno ne odgovara sve do heads-up kraja. Medjutim Bord je već izgubio od David Baker-a i vratio se do stola na kom je sedeo Juanda kako bi rešio nesporazum.
Juanda je nakon što je završio svoj izazov upitao Borda u čemu je problem. Bord je počeo da vredja Juandu – " ti si sramota" – ti si jedno lažljivo i sramotno ljudsko biće", izgovorio je Bord pored ostalih konstatacija. Juanda je pokušao ostati smiren ali Bord nije prestajao.
Nakon što je Bord rekao "videćeš kada izadješ do parkinga kako ću ti isprašiti tur". Juanda je odmah uzviknuo "floor" !, pozivajući članove organizacije i obezbedjenje koji su pojurili do mesta dogadjaja. Obojica su razdvojeni i udaljeni sa strane na razgovor kako bi organizatori utvrdili šta se ovde dogodilo.
Čekamo da vidimo šta se odigralo do kraja....
Ostanite uz Balkan.PokerNews.com, izveštavaćemo vas o tekućim dogadjajima sa World Series of Poker iz Las Vegasa!