Kraj 2. Sezone The Big Game PokerStars Show-a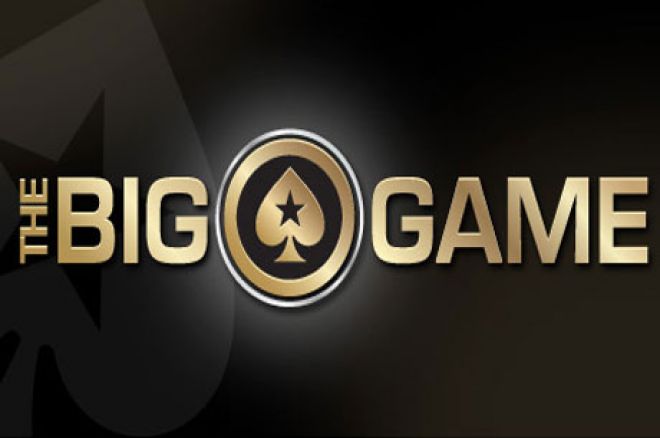 Kao što mnogi znaju, PokerStars.net The Big Game je prestižna high-stakes televizijska keš partija koja za učesnike ima po jednog Loose Cannon-a, poker amatera koji, igrajući sa najvećim imenima pokera današnjice imaju priliku debelo da zarade.
PokerStars stejkuje svakog amatera sa buy inom od $100,000 a svaki profit nose sa sobom kući. Ovaj show je nešto najbolje od pokera što se može videti na TV-u.
Poslednja nedelja 2. sezone The Big Game-a, bila je možda i najuzbudljivija do sada, 2. Sezona ovog prestižnog show-a je sada završena a bili smo svedoci jako zanimljivih i odvažnih nadmetanja Loose Cannon-a i ostalih Tim PokerStars Pro igrača kao i poker velikana ali i nekih biznismena koji su sebi omogućili da zaigraju sa najboljima.
U Sezoni 2. videli smo 6 poker amatera koji su se kvalifikovali putem on-line kvalifikaconih turnira na PokerStarsu.
Pogledajte i Vi najbolje od Sezone 2 Big Game-a.
Da li nas već pratite na Twitter-u? Trebalo bi. I kad smo već kod toga, lajkujte nas na Facebook-u.