Šta je novo na PokerStars softveru?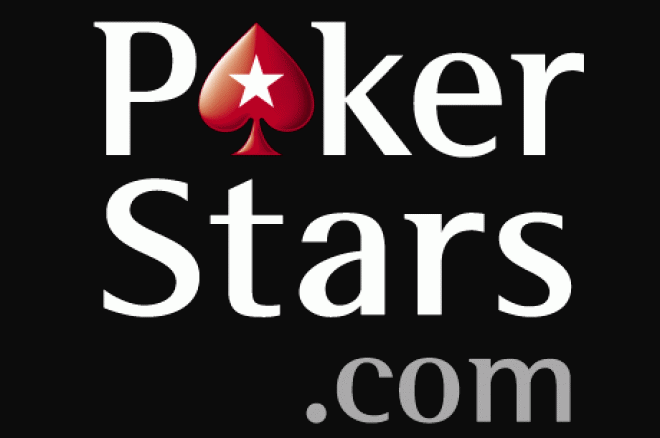 Zaposleni u PokerStarsu su bili vrlo vredni, pogotovo uz početak World Championship of Online Poker serije (koja je počela juče), a na startu ovog meseca su lansirali i nekoliko novih opcija u samom softveru.
Prva velika novost je Easy Seat opcija kojia omogućava igračima koji uživaju u multi tablingu da upišu željeni broj stolova radi prijatnije igre. Jednostavno izaberite na koliko stolova želite da igrate kao i željeni limit i uživajte.
Easy Seat opcija je trenutno u fazi Beta testiranja, tako da se ne pojavljuje odmah u cash games lobiju. Kako bi dobili pristup Easy Seat opciji, kliknite na Options > Lobby Display Options > Show Easy Seat (Beta).

Turniri ograničeni vremenom
Već smo pisali o novim turnirima koji imaju odredjeno vreme trajanja. Opcije su brojne, a nagradni fond zavisi od turnira do turnira.
Nova tema za PokerStars stolovima
Pored novog izgleda, sada su karte protivnika lakše za pregled.
Fold and Show
Sada možete foldovati i pokazati karte, ako se poslednji pitate. Ovo se ponekad desi u live igri, kada protivnik želi da folduje, ali i da pokaže karte. Kao dodatak ovome je i opcija da se pokaže samo jedna karta prilikom folda.
Napravite download PokerStarsa i isprobajte nove opcije softvera. Ako upišete marketing kod POKERNIKA i bonus kod STARS600, čeka vas bonus od 100% do $600 pri prvom depozitu!