Full Tilt Poker MiniFTOPS se Vraća 7. Septembra uz Nagradni Fond od $1.4 Miliona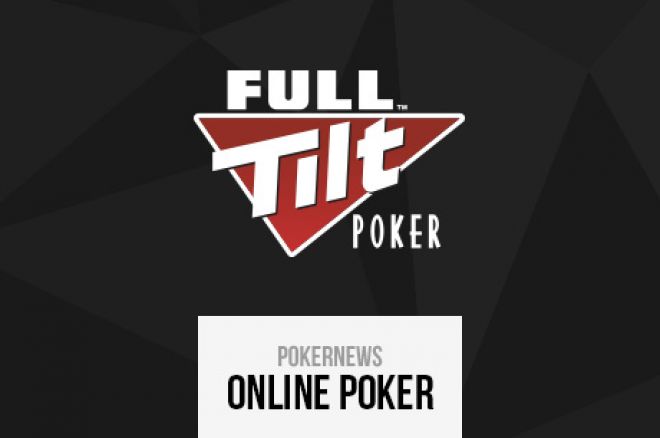 Full Tilt Poker FTOPS XXVI je upravo završen u avgustu, a mnogi igrači su dodali ogromne sume novca na svoje račune. Kao i uvek, kada se FTOPS završi, to znači jednu stvar: MiniFTOPS je iza ćoška.
26. izdanje MiniFTOPS počinje 7. septembra i ima potencijal da bude jedan od najboljih ikad. Trideset jedan event uz više od $1.4 milion zagarantovano – to je ono što nas čeka. Ono što čini MiniFTOPS posebnim je što preslikava raspored FTOPS, ali su buy in-ovi deset puta manji!
Vrhunac MiniFTOPS-a je Main Event 21. septembra gde je zagarantovano $500,000, a buy in će biti samo 75 dolara.
Ako je to preskupo za tvoj ukus, postoji mnogo drugih opcija da zaradiš brdo love uz evente za koje ulaz staje već od 5.50 dolara, a tu su i mnogi sateliti za neke od najvećih turnira.
Na rasporedu je mnogo formata, uključujući multi-entry, triple-chance i multi-day evente. Kao dodatak no limit hold'em-u, možeš da igraš igre kao što su Omaha, mix igre, stud i razz.
Možeš da pogledaš celokupan raspored na ovom linku.
Potreban ti je nalog? Registruj se na Full Tilt Pokeru putem PokerNews-a za velikodušni 100% depozit bonus do $600.
Za više informacija o Full Tilt Pokeru, pročitaj našu detaljnu recenziju ove poker sobe.
Ostanite u toku sa dešavanjima u poker svetu - pratite nas na Twitter-u i lajkujte na Facebook-u.