Objavljen Prvi Deo Dokumentarca o WSOP Trijumfu Martina Jacobsona
PokerNews Staff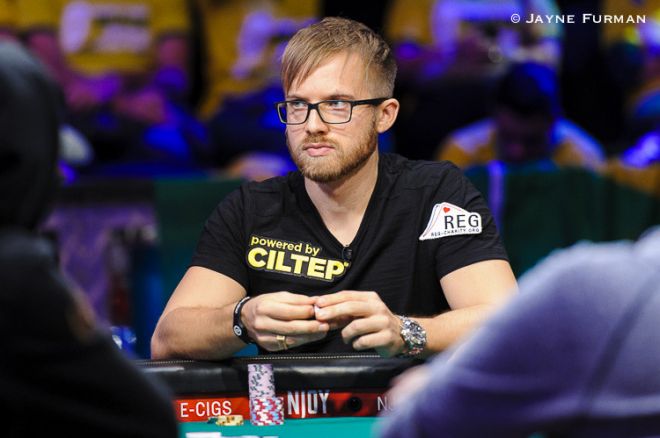 Iako je od velike proslave Martina Jacobsona prošlo skoro godinu dana, mini dokumentarac 10 for 10 – The Main Event o njegovoj pobedi na WSOP Main Eventu je tek sada ugledao svetlost dana.
U prvom od ukupno tri nastavka Šveđanin je otkrio neke detalje o svojim poker početcima i uspešnom debiju na WSOP prvenstvu.
Prvi deo dokumentarca 10 for 10 – The Main Event, pogledajte u videu ispod:
Ostanite u toku sa dešavanjima u poker svetu - pratite nas na Twitter-u i Facebook-u.