Pogledajte Poslednji Deo Mini Dokumentarca o WSOP Uspehu Martina Jacobsona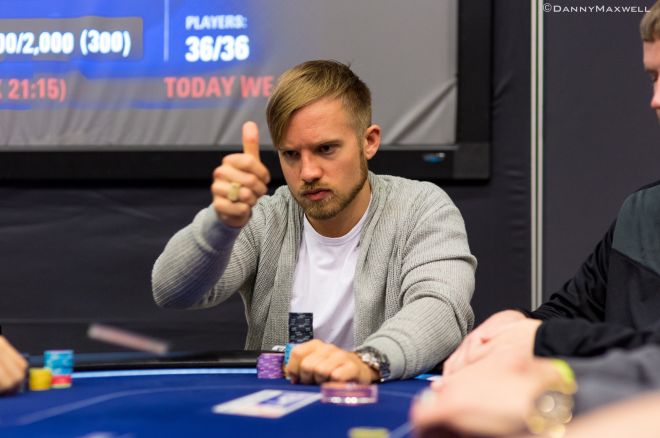 Od velikog slavlja Martina Jacobsona je zaista prošlo malo manje od godinu dana, ali je mini dokumentarac o njegovoj pobedi na WSOP Main Eventu tek sada ugledao svetlost dana.
U prvom delu smo imali priliku da pogledamo Jacobsonove prve korake u poker svetu i pripreme za najbitniji događaj u njegovom životu. U drugom delu dokumentarca predstavljen je prvi deo novembarskog finala, dok u poslednjem, trećem delu, možete videti Jacobsonove poslednje korake ka svetskom poker tronu .
Ako Vas zanima šta su neki od najvećih asova u svetu pokera imali da kažu o ovom Jacobsnovom uspehu, a uz to i da vidite deo proslave koja je usledila posle pobede, pogledajte u videu ispod poslednji 3. deo dokumentarca 10 for 10 – The Main Event:
Ostanite u toku sa dešavanjima u poker svetu - pratite nas na Twitter-u i Facebook-u.