Amaya Kompletirala Rebrendiranje u The Stars Group
Mo Nuwwarah
Balkan PokerNews Staff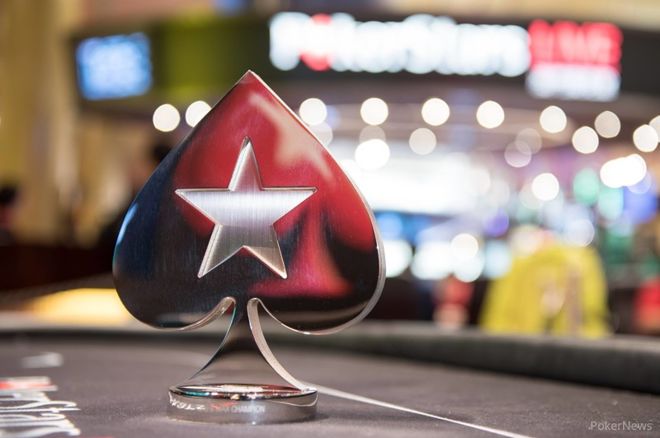 Recite zbogom Amaya i pozdravite The Stars Group.
To je novo ime vlasničke kompanije za PokerStars svjetkse vodeće poker sobe. Planovi da rebrendiraju ime u The Stars Group su rađeni nekoliko mjeseci a zvanično su se predstavili u ponedeljak, prema iGaming Business.
Akcionari su glasali i odobrili potez i sada će trgovati javno kao "TSG" i "TSGI."
Kompanija je napravila novi Twitter account nagovještavajući svoj potez 1. Avgusta.
Ovaj potez će distancirati kompaniju od njenih korijena kada je bila pod vodstvom David Baazov-a, sada već osramoćenog i srušenog osnivača i izvršnog direktora. Baazov je izgradio kompaniju u globalnog online giganta sa kojim je stekao vlasništvo za PokerStars ali je imao problema sa unturašnjim trgovanjem u Martu prošle godine.
Baazov je odustao od kompanije prvi put privremeno a zatim i trajno kada je njegova ponuda da preuzme kompaniju ponovo završila u Decembru.
The Stars Group će krenuti naprijed iz svoje nove baze u Torontu sa Divyesh Gadhia predsjednikom odbora.