Poslednja šansa za kvalifikacije na eksluzivne $30.000 WSOP Freeroll turnire na Full Tilt Pokeru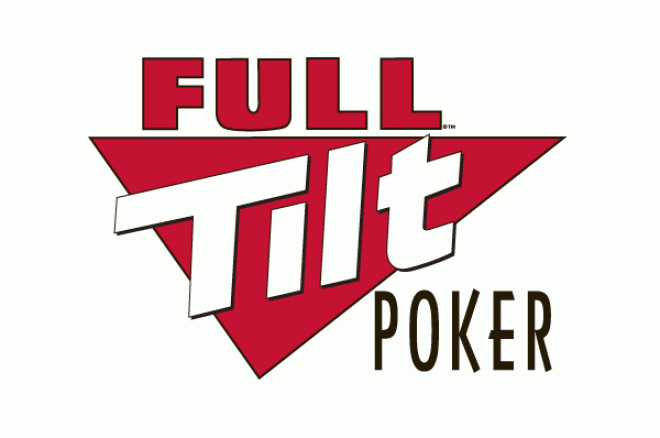 World Series of Poker 2010 je već u toku i Full Tilt Poker igrači koji su napravili download preko PokerNika linka imaju priliku da osvoje kartu za najveći turnir godine! Imaš čak dve šanse da osvojiš jedan od dvaWSOP paketa 5. i 6. Juna.
Kako se kvalifikovati?
Kada je turnir?
Tvoja prva šansa zaWSOP paket snova je > 5. Juna u 15:25 EST. Ako ne iskoristiš svoju šansu tada, možeš se registrovati na freerooll 6. Juna u 15:25 EST. Sakupljanjem 500 poena se automatski kvalifikuješ za OBA freeroll turnira! Kada zaradite dovoljno poena niste automatski registrovani. Potrebno je manuelno napraviti registraciju, odnosno pronaći turnir u meniju poker klijenta i kliknuti na registraciju.
Nagrada?
Ako uspeš da pobediš na jednom od freerollova, dobijaš$12,000 WSOP paket. To uključuje $10.000 buy-in i $2.000 u kešu za troškove puta i smeštaj. Takodje će biti$3.000 dodatih u nagradni fond koje će podeliti igrači od drugog mesta pa dalje po standardnoj Full Tilt strukturi isplate.
Paket je neprenosiv i ne može se menjati za keš. Ako igrač pobedi a nije u mogućnosti da prisustvuje na turniru, iz bilo kog razloga, taj paket će biti dodeljen sledećem slobodnom igraču, bez dodatnih naknada prvom.
Ovu zanimljivu priliku ne treba propustiti! Prijavi se na Full Tilt Poker i započni sakupljanje poena. Ima više nego dovoljno vremena za kvalifikaciju i osvajanje paketa za put i učešće na svetskom poker dogadjaju 2010. u Las Vegasu!
POSETI TEMU NA FORUMU >> Privatni $15k WSOP Freeroll Turniri na Full Tiltu